EA Shares Drop 5 percent Following Apex Legends Season 2 Launch
Date: 2019-07-16 00:46:48
---
Since Apex Legends updated Season 2 earlier this month, it has not imposed any effective restrictions on the "God". There are quite a few players who trash talk on the Reddit forum. "The game's qualifying mode has become a clash of the gods and the game environment has become more and more bad." Such bad game performance even affects the share price of the company EA. EA's share was on the rise before the update of season 2, but EA's share has fallen by 5% after the launch of Season 2.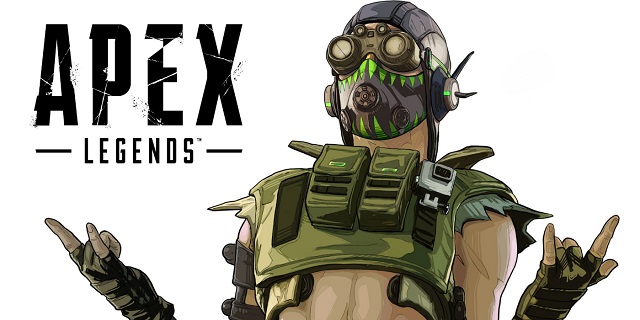 According to a recent report, in fact, the shooter may well be responsible for causing a remarkably large fall in share price for the latter. As noted by CNBC, shares for EA fell more than 5% in Friday trading, just three days following the release of Season 2. There's no way of decisively telling if the two events are connected, of course, but the correlation is clear as day. Even a hearty helping of new content isn't enough to turn around Apex Legends' fortunes, it seems. One need only take a cursory glance at Twitch figures to discern that much.
The video game company released season 2 of the popular game Apex Legends on July 2, but the new season didn't capture the audience on Twitch that the game had seen earlier this year. The game had roughly 45,000 viewers on Wednesday, according to Twitch Tracker. Apex Legends had more than 100,000 viewers in a day as recently as March.
The latest season of Apex introduced a new character, Wattson, who hasn't noticeably increased excitement or interest in the game. Wattson has a defensive moveset and some streamers have already said she's useless.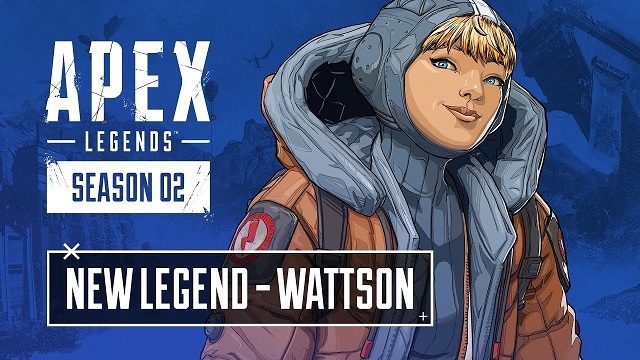 Some analysts said that EA's Anthem and Apex Legends released this year have the potential to become popular games of the year, but the former caused a lot of players' dissatisfaction due to lack of content, while the latter did not do management, and end up with a result of it is difficult for players to enjoy the normal gaming experience. If the follow-up EA can strengthen support for these two games, then it is expected to boost EA's share.
---
---