EA games are coming back to Steam, starting with Star Wars Jedi: Fallen Order on November 15
Date: 2019-10-30 07:26:06
---
After a series of teases and rumors, it's official: Electronic Arts is coming back to Steam after eight years of being absent on the distribution platform. The first new EA game coming to Steam will be Star Wars Jedi: Fallen Order, which will arrive on Nov. 15 — and incidentally can be pre-ordered starting today.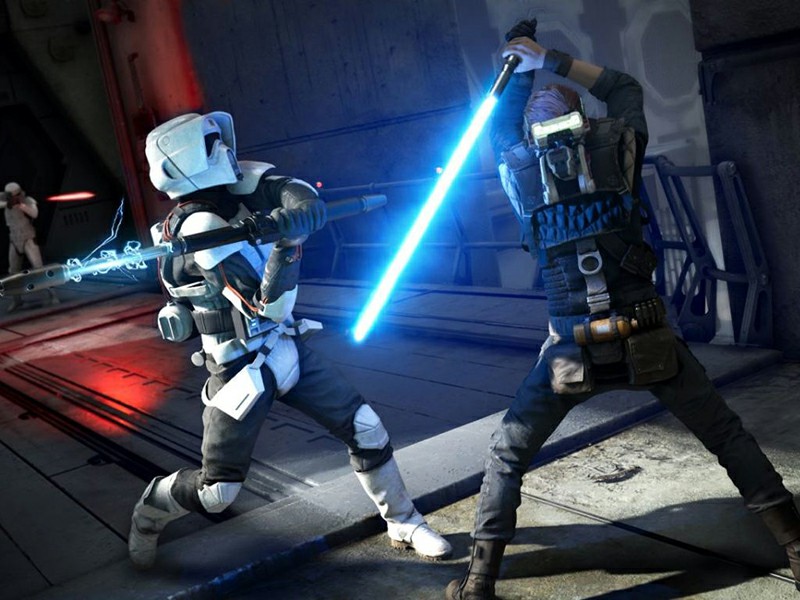 More games will be brought to Steam soon, EA outlined the new partnership where Sims 4 and Unravel 2 will be available in a few months whereas multiplayer games like Apex Legends, FIFA 20, and Battlefield V, will be coming in the next year.
Additionally, EA also said that it will be bringing the EA Access subscription service to the platform next spring. By spring 2020, the partnership will be in full bloom and users will be able to subscribe to EA access plans via Steam. With a subscription, players can access the game, early trials, discounts, extensions and special in-game items for $4.99 a month or $29.99 a year.
EA stopped using Steam in 2011 in favor of its own Origin platform, which currently exists as a game starter on Windows and macOS. EA Access originally launched on Xbox One in 2014, and later came to PC (as Origin Access) and PlayStation 4. The partnership will allow players using Steam and Origin to play together. Games owned on Origin won't be transferred to your Steam library.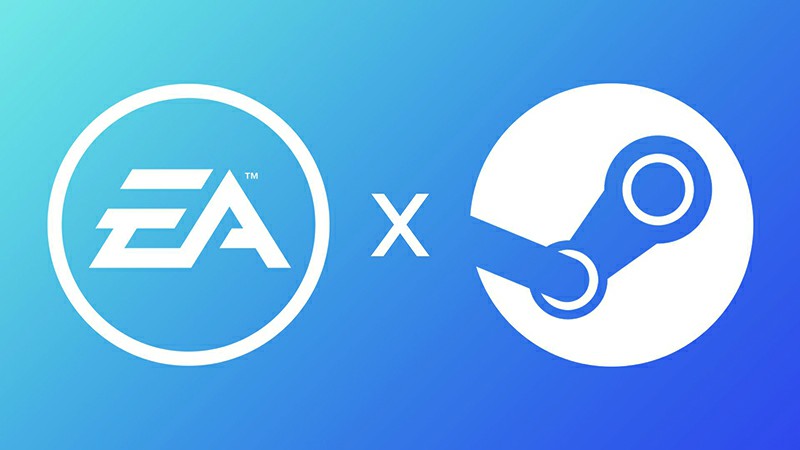 In addition to EA games coming to Steam, the publisher also announced that EA Access subscriptions will be available on Valve's digital distribution platform next spring. EA Access is already available on Xbox One and PlayStation 4, which will be the first game subscription service available on Steam
---
---