EA Access for PS4 launches July 24th
Date: 2019-06-30 04:48:29
---
EA Access, a subscription service that offers players a number of EA games and gives advance trials of games has a confirmed launch date of July 24th for PlayStation 4. The service, which has been running on Xbox One for nearly five years, gives players access to a vast library of electronic art games. When it launches it will be for $5 a month, $30 a year, players on that console can get a library of Electronic Arts games and a discount on microtransactions. This long overdue launch is exciting for fans of EA's games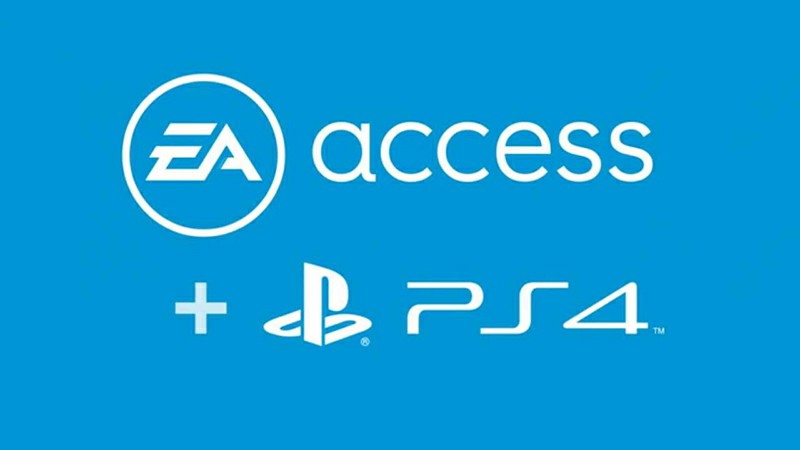 EA Access provides preview windows of new games, usually beginning the weekend before launch, though subscribers may now get 10 hours with Anthem and FIFA 19. Trials are coming soon for this fall's FIFA 20 and Madden NFL 20, which arrives Aug. 2.
The main draw for most, though, will be the library of games you can tap into when you subscribe to EA Access. While the most recent EA games typically aren't included in EA Access (those are reserved for Origin Access Premier on PC), there is a pretty solid collection to peruse nonetheless.
Current titles available through EA Access for Xbox One include:
Battlefield V
Unravel 2
A Way Out
Burnout Paradise Remastered
Fe
The Sims 4
Mass Effect Andromeda
Titanfall 2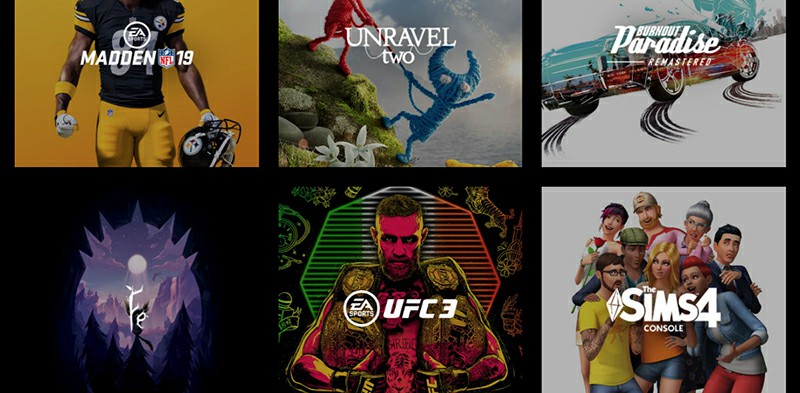 That's not the full list, that has yet to be published, and the service will only have PlayStation 4 games as there is no backwards compatibility.
Subscribers will also save 10% off all digital purchases on PlayStation 4, and that includes full games, seasons passes, DLC, and FIFA Ultimate Team content. You will also get 'early trials' whereby you can play new EA games for a limited time before launch.
EA Access on PS4 will be a separate account to EA Access on Xbox One, so if you want it on both consoles you will have to pay twice. The service has taken almost five years to come to Sony's console.
"We don't think asking our fans to pay an additional $5 a month for this EA-specific program represents good value to the PlayStation gamer," commented Sony at the time. It's unclear what has changed since then, but Sony has been making moves to be more open, such as opening up select games to include cross-play with Nintendo and Xbox gamers.
---
---