What Are The Major Games Released In End of September And October?
Date: 2019-09-25 06:07:32
---
Following Borderlands 3's release earlier this month, there will be a slew of September releases over the next two weeks. Over The next two weeks, players can expect games like Surge 2, Code Vein, and The Legend of Zelda: Link's Awakening on Switch.

On September 20, Ni no Kuni: Wrath of the White Witch will appear on Nintendo's game switch, and the same game will also appear on PC and PS4. On The same day, Switch also launched The Legend of Zelda: Link's Awakening and Untitled Goose Game (also coming soon for PC).
Another batch of new releases was released on September 24th. Baldur's Gate: Enhanced Edition, Baldur's Gate II: the Enhanced Edition and Baldur's Gate: Siege of Dragonspear will be landing PS4, Xbox One and Switch, Planescape Torment: Enhanced Edition and Icewind Dale: Enhanced Edition will also be launched. That same day, Contra: Rogue Corps was also on Switch, Xbox One, PS4, and PC, and Surge 2, the biggest game of the day, was on PC, PS4, and Xbox One.
Mario Kart Tour will launch on mobile devices on the 25th, while three other games will launch on the 26th. That is to say, the Darksiders 2: Deathinitive Edition will appear on the Switch, and Gunvolt Chronicles: Luminous Avenger iX will appear on the PC, PS4 and Switch. Finally, Ys IX: Monstrum Nox will enter the PS4, but only in Japan.
The last big release date in September will be 27, when six new games will be released. For example, Code Vein will appear on PS4, Xbox One, and PC on that day. Tropico 6 will also make its debut on Xbox One and PS4. Sports gaming fans can also expect FIFA 20 to hit the platforms on the 27th. Meanwhile, Ori and the Blind Forest are set to debut alongside Dragon Quest XI S: Echoes of an Age. Finally, Memorrha will be available on all platforms on September 27.
Major Game Releases to Look Out for in October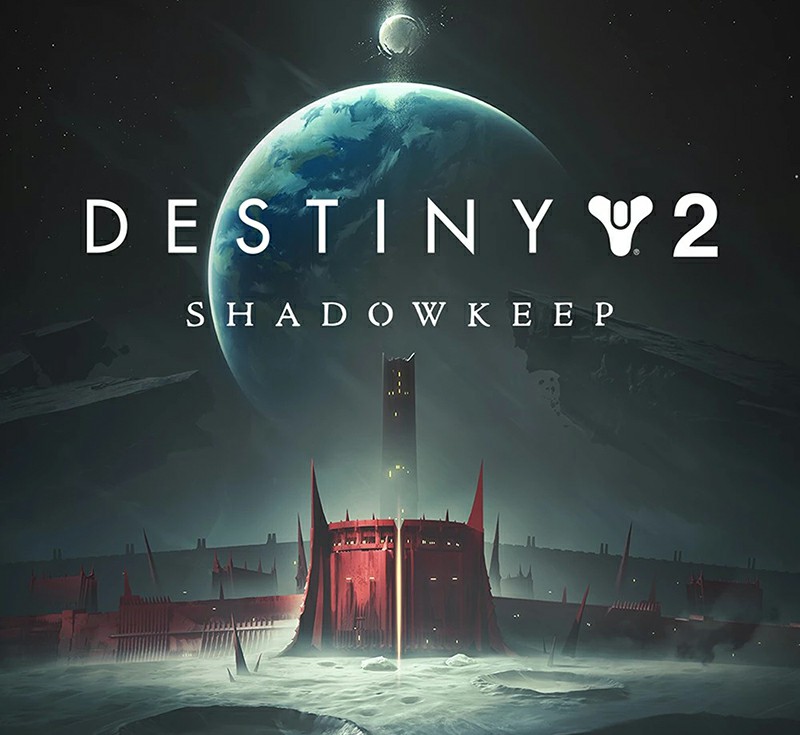 Of course, there will be a lot of releases in October. The first is, of course, Destiny 2:Shadowkeep, Destiny 2's next major DLC is coming on October 1. This indicates that Destiny 2 will have a major redesign.
Ubisoft's Ghost Recon: Breakpoint will hit PC, Xbox One and PS4 on the 4th. After that, most of the releases this month will be smaller. For example, Overwatch Legendary Edition and The Witcher 3: Wild Hunt -- Complete Edition will hit nintendo switch on October 15.
In late October, both Evil 5 and Evil 6 will launch on nintendo's gaming platform. In sports games, WWE 2K20 will hit all platforms on October 22.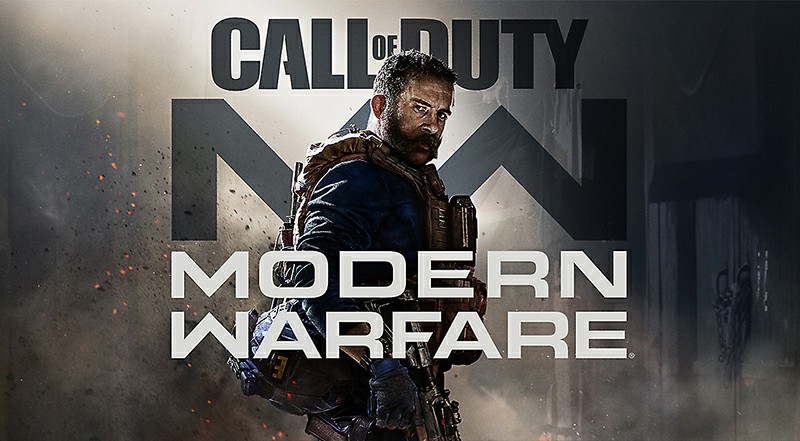 The biggest release this month will be Call of Duty: Modern Warfare. The game is set to hit theaters on October 25.
---
---