EA Is Launching Beta For Its Project Atlas Cloud Gaming Service
Date: 2019-09-10 02:49:13
---
Electronic Arts announced Project Atlas last year as "a vision for a cloud-native gaming future." EA has announced that it'll be launching a closed technical trial for its upcoming Project Atlas cloud streaming service on 9 September at 10pm PT (1am ET/6am BST) and run for two weeks, allowing anyone with an EA Origin account to sign up and potentially gain access to a test of EA's in-progress cloud gaming service.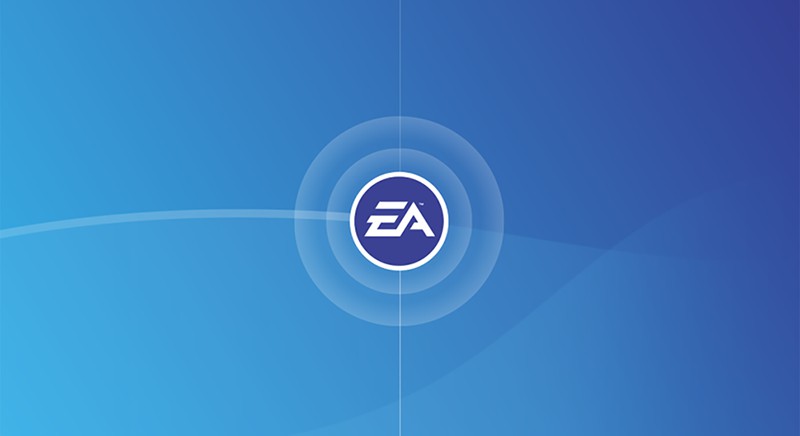 EA is planning to test cross-play, but during this trial, testers can only interact with players on the regular PC versions of the games. Players selected for the trial will be able to play four games: FIFA 19, Titanfall 2, Need for Speed Rivals, and Unravel. They will also be able to sync game progress from the cloud trial to their PC versions after the trial ends.
Chief technology officer Ken Moss said in a new post on Medium that EA is gearing up for an "external trial for our players to experience games streamed through EA's cloud technology."
"Our goal with this exclusive trial is to gather more inputs at scale to test performance and quality of service in a variety of network conditions and on multiple server routing scenarios. While this particular trial will be focused on cloud gaming on PC, we are also working to understand performance across multiple other devices," Moss wrote. "Most importantly, we are here to learn how to improve and enhance the cloud gaming experience for our players."
"Our pursuit of cloud gaming is rooted in our games and our players. We've said all along that we want to be where our players are. We fully believe in more choices for our players, and connecting them to a world of play across more platforms and geographies," Moss wrote. "Just as subscriptions can be an incredibly strong proposition for players to access great content with minimal friction, when combined with cloud streaming we can make it even more compelling to jump into new games and connect with new communities. We want to make sure that our games are able to perform beautifully and seamlessly in any situation and on any platform."

Additionally, Moss points out the streaming technology here will eventually allow for EA games to be played on a wide range of devices, including "smart TVs, OTT streaming devices, PC or Mac laptops, tablets, and smartphones," although the company hasn't said what platforms the trial will run on.
There are still no details as to when EA might actually launch a Project Atlas-based cloud gaming service as a product, or any real details of what games would be available or how access to the platform would be priced. Neither Google nor Microsoft's cloud gaming platforms have been available to the public outside trade shows. Google is scheduled to officially launch Stadia some time in November.
How to join EA's cloud gaming service beta
Click this link: https://go.ea.com/cpt
Sign in to your EA Origin account and join EA Community Playtesting.
Then hit the "Community Playtesting" tab at the bottom of the sidebar menu. That will take you to a separate sign-in screen, through which you'll be able to access current and upcoming playtests.
You'll be entered for a chance to test EA's Cloud Gaming Technical Trial. A start time hasn't been set.
---
---