Apex Legends Fight or Fright Trailer Reveals Apex Legends Fight or Fright Collection Event And More
Date: 2019-10-16 11:42:19
---
The Apex Legends Fight or Fright Collection Event, the first in-game event of Apex Legends' third season, is now live and available to play and will be live until the 5th of November.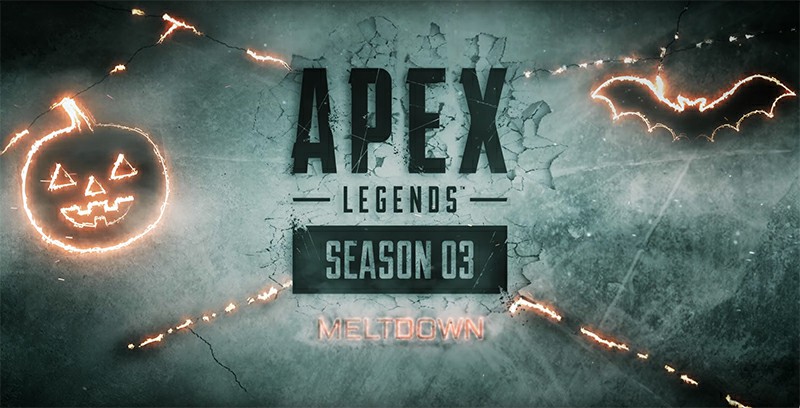 Respawn have been hard at work though, and are getting in the Halloween spirit with their new mid-season event, even bringing back Kings Canyon to celebrate. There's a new trailer, celebrating the new nightmarish nirvana that's coming with Apex Legends Fight or Fright Collection event. You can check out the spooky trailer below:
The event, which is obviously themed around Halloween, follows in the footsteps of the Iron Crown and Voidwalker events from Season 2, introducing new event cosmetics.This event is bringing a spooky version of the Kings Canyon map alongside several new skins to grab for each Apex Legends champion, allowing you to deck out your favorites as zombies, vampires, witches and more. You also get extra experience points, so you can upgrade faster. Apex Legends is a free-to-play game, but you can also get your coveted grab champion or gun skins through micro-trading. Ingamemall.com is a great choice.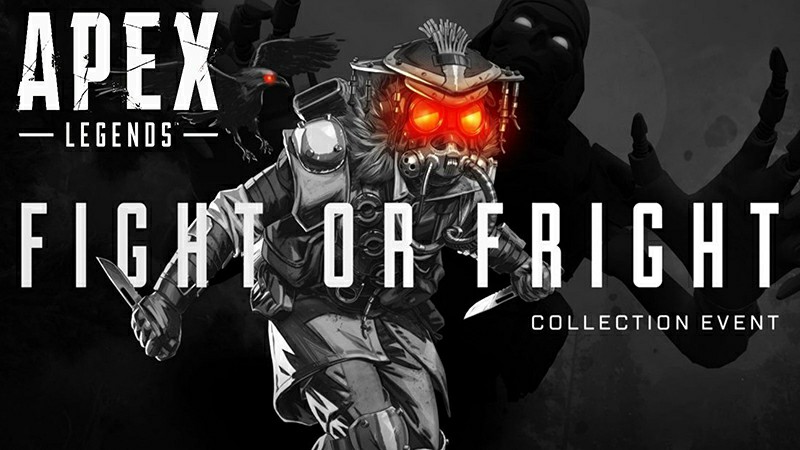 What's Included in the Apex Legends Fight or Fright Collection Event?
The biggest part of the new Halloween event is Shadowfall, the new game mode. Set in a nighttime variant of Kings Canyon, Shadowfall pits 32 solo players against one another. However, when Legends die, they are reborn on the "Shadow Squad". In this group, Legends have no abilities or weapons, but they do get a speed boost, the ability to climb walls, and a powerful melee strike. These dark hunters have infinite respawns and aim to kill the rest of the players who have yet to die. The last 10 Living Legends will join forces to try to escape while the Shadow Squad attempts to stop them at all costs.
Apex Legends Fight or Fright Collection Event Now Available
As this is a 'collection' event, there is a big emphasis on new skins cosmetic content for characters. The Apex Legends Fight or Fright event also includes 24 new event cosmetics. Players can unlock these via in-game loot and by completing event challenges. Gather all 24 cosmetics, and you'll even get Lifeline's Heirloom set for free.
The players can now unlock in one of three ways:
Direct purchase for Apex Coins
Direct unlock with Crafting Metals
Random unlock with Event Apex Packs
Lifeline Heirloom Set
The Fight or Fright collection event is live now, and will be live until the 5th of November. For now, fans can look forward to the upcoming Apex Legends Firing Range; a new training mode which is coming later in Season 3.
---
---