Apex Legends Season 3 Meltdown Trailer Showcases New Map
Date: 2019-09-30 16:26:12
---
The third season of Apex Legends is nearly here with Meltdown and it takes everyone's favourite Legend to a new planet. Apex Legends dropped a new trailer for Season 3 earlier, and with it showcased a new map. The trailer features Crypto, the new Legend, as well as the Charge Rifle, and also showcases much of the new map, World's Edge.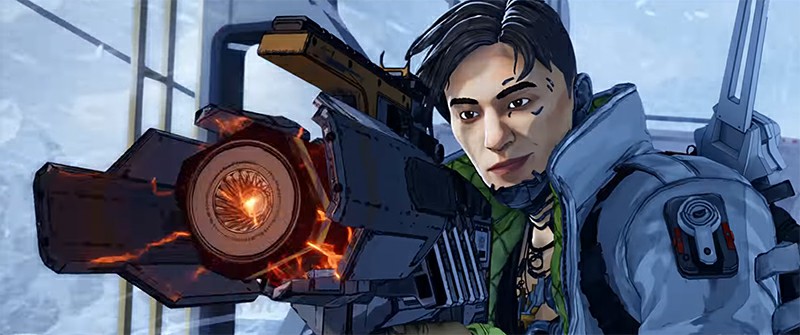 Apex Legends Season 3 'Meltdown' is due to begin on the 1st of October, alongside the second Ranked Series. On October 1st, you'll explore World's Edge, a new map on Talos which features lava and chemical ice. And of course, newest Legend Crypto is coming along for the ride. Check out the trailer below.
The new gameplay trailer gave fans a glimpse at how Crypto will play, utilising some sort of aerial reconnaisance drone. New geographic features are shown off such as snowy areas and lava, a first for Apex Legends. The trailer briefly showcases him surveying the battlefield with the same, but the new weapon is coming in Season 3. Finally, the latest legend, Crypto, is set to debut as well. Like the previous seasons before it, Meltdown will also introduce a new Battle Pass, new Legendary skins, and more "all season long," according to Electronic Arts.
Check out the footage above and play Apex Legends Season 3 Meltdown on October 1. Stay tuned for more details in the coming week.
---
---