ArcheAge Provides More Launch Details For ArcheAge Unchained In Latest Stream
Date: 2019-09-30 16:01:19
---
This past Friday, ArcheAge offered many details to the players who were waiting for ArcheAge Unchained, and provided some important information to the fans about the release of ArcheAge Unchained with stream notes to boot!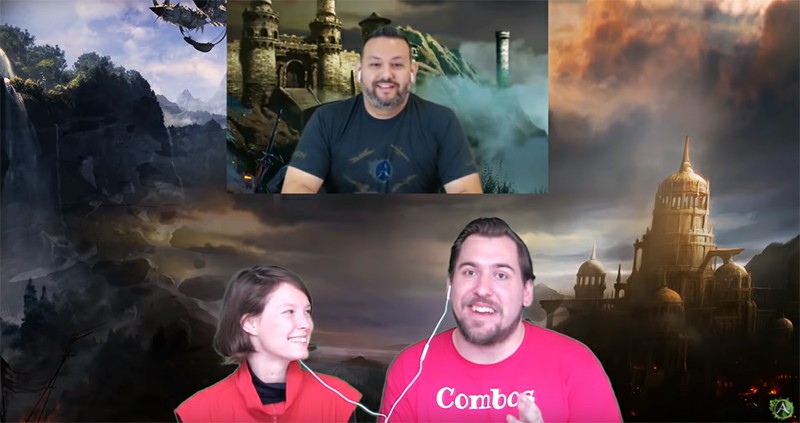 Although the specific release time of ArcheAge Unchained has not been given, we know that it will be sometime in the afternoon for both NA and EU players, which means the release time of these two regions will be different. Keep in mind that the date has not been set. Additional startup servers have been added to reduce queuing time. Three servers have been confirmed, and the fourth server may be opened.
A Google Doc made available via Reddit has provided us some additional details regarding system requirements, launch information, and more.
First up, the Shadows Revealed trailer was played. Livestream also talked about some graphical improvements in the game, changes in system requirements, and a new car that can be acquired through achievements, but will be on a legacy server instead of an unconnected server.
Graphics improvements are set to arrive in the 6.0 update, but no new information was revealed on this particular stream.
On the subject of character creation, players will have two character slots with up to six available. Players can create their characters starting at midnight on October 1st.
System requirements look to receive a slight increase in components required, but this change isn't expected to be huge.
You can check out the livestream synopsis or watch the whole shebang below, and be sure to check out our interview with Gamigo's Merv Lee Kwai for more on Unchained.
Check out the stream below.
---
---