The Elder Scrolls Online Previews Dragonhold's Southern Elsweyr
Date: 2019-10-16 02:41:57
---
ZeniMax gives The Elder Scrolls Online community a quick preview of Southern Elsweyr ahead of the Dragonhold DLC launch on PC and November for consoles next week. The new zone will be the setting for the epic conclusion of the year-long Season of the Dragon storyline.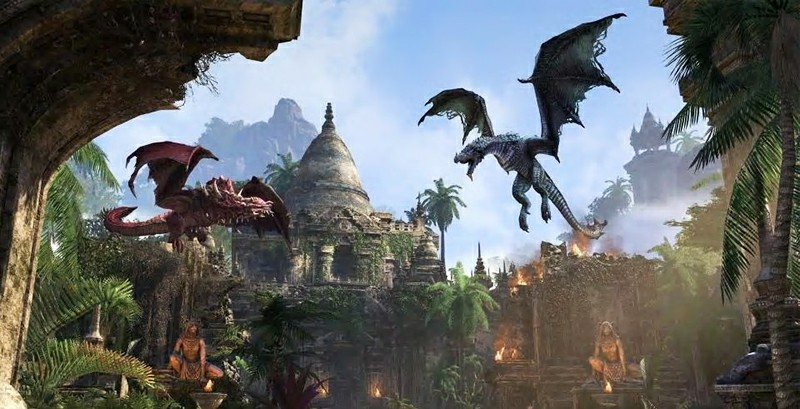 ZeniMax has dropped a new dev blog about the region you'll be exploring deep in Southern Elsweyr, which the studio says is as big as Murkmire and Clockwork City. Southern Elsweyr will bring new quests, new crafting stations and gear to unlock, world bosses and a continuation of the main storyline from the previous expansions to hit ESO this year.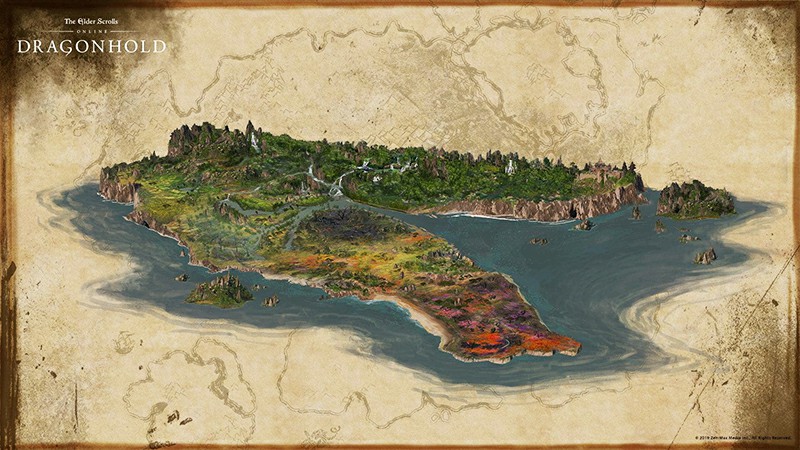 "When venturing into Dragonhold's new zone, Southern Elsweyr, you encounter a land in recovery, beset by threats on all sides. This new zone is similar in size to other DLC story zones, such as Murkmire or Clockwork City, and it is packed full of new quests to complete, challenges to overcome, and sites to explore."
"The people of the region are still trying to recover from the devastation of the Knahaten Flu along with wildfires from twenty years ago," explains Jason Barnes, Dragonhold's Zone Lead. "They can't seem to catch a break either, as an abundance of pirates and slavers rule almost everything outside of the city walls of Senchal."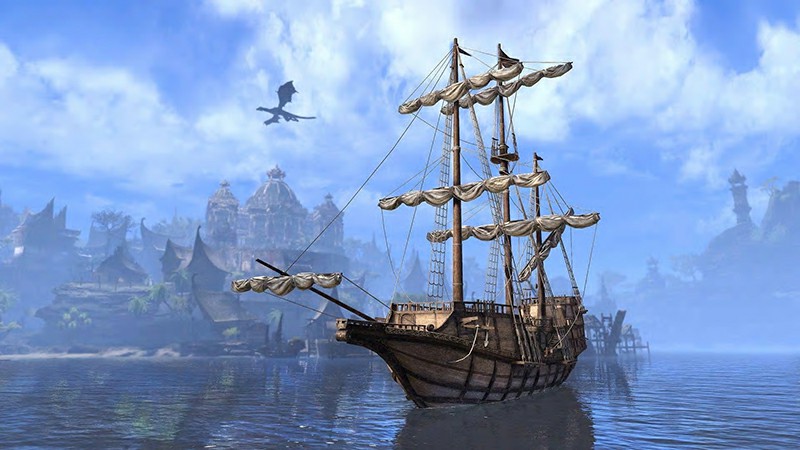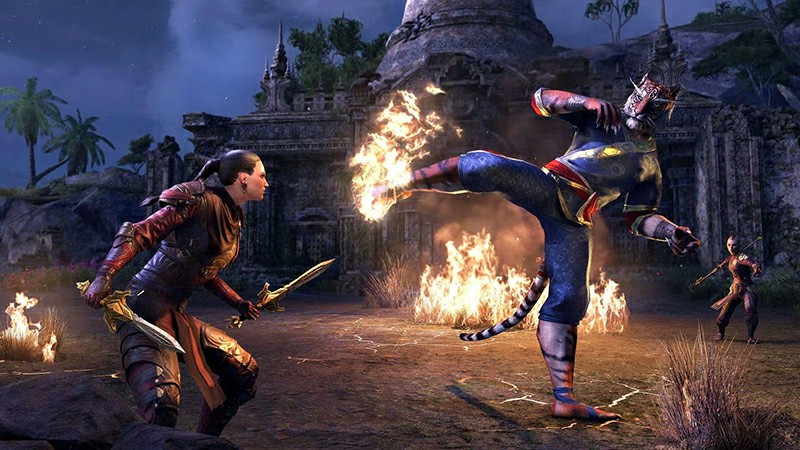 You can check out the full post on the website here. Dragonhold will be hitting PC on October 21st, while Xbox One and PlayStation 4 players will have to wait till November 5th.
---
---