ESO Undaunted Event Returning January 9: Earn New Rewards & Glory Doring The Undaunted Celebration
Date: 2020-01-08 09:02:19
---
Who knows no fear of beast or blade? The Undaunted Celebration event is back! Clear dungeons to earn bonus rewards and Event Tickets. We are Undaunted!
With the recent implementation of several fixes for the Activity Finder, we are inviting everyone to try out the updated tool on the live servers. To help us reach the desired population and Activity Finder load, we are re-enabling the Undaunted Celebration event from Thursday, January 9 at 10:00AM EST through Monday, January 13 at 10:00AM EST. We believe that these latest fixes will allow for a better experience, but we will be closely monitoring performance throughout the event in case of further issues.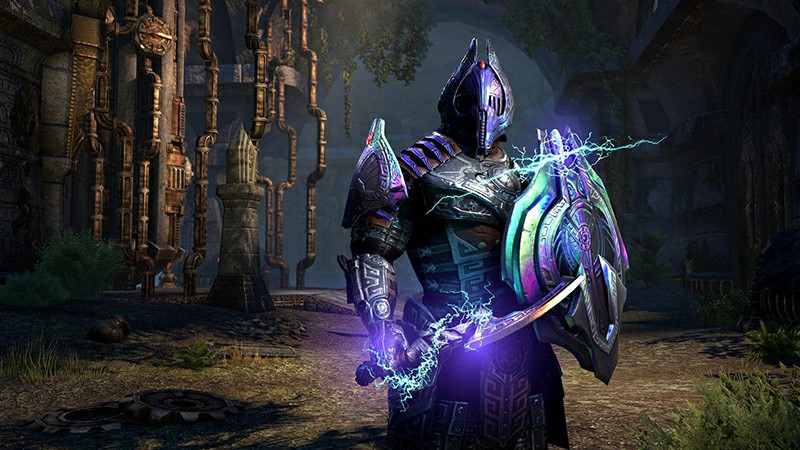 Thank you for your patience throughout this process and for helping us ensure that the overall Activity Finder is improved.
UNDAUNTED, UNDAUNTED!
Kicking off this Thursday, January 9 at 10:00AM EST, and running until Monday, January 13 at 10:00AM EST, the Undaunted Celebration event returns, bringing new rewards for Tamriel's brave dungeon delvers.
To participate in this event, take on Tamriel's four-player dungeons by using the Dungeon Finder tool or by traveling to a dungeon with your group. Normal or Veteran difficulty, it's up to you!
LOOT AND GLORY
When you defeat a dungeon's final boss during the Undaunted Celebration, it'll drop a special Undaunted Reward Box in addition to its usual loot. In these containers, you can discover all kinds of useful and valuable items, such as Undaunted Keys, Undaunted plunder, motif pages, repair kits, transmute crystals, riding lessons, and more.
However, that's not all! During this event only, you also have the chance to acquire special "Opal" versions of the classic Monster Weapon, Mask, and Shoulder styles for the following bosses:
Bloodspawn
Illambris
Engine Guardian
Troll King
Additionally, you can earn three event tickets for the first times you kill any final dungeon boss for any dungeon every day. Here are the rewards available at the Impresario:
All four Indrik Feathers (for summoning a Nascent Indrik)
Opal Monster Outfit Styles (including Weapons, Masks, and Shoulders)
---
---