RuneScape Week-End Double XP (26th - 29th July)
Date: 2019-07-16 09:39:19
---
RuneScape fans will have the opportunity to bring power to their characters during the upcoming weekend event. RuneScape developer has announced that their next double XP weekend is scheduled for 26th - 29th July. You can join the RuneScape community for 72 hours of XP awesomeness in this much-loved skilling event. RuneScape members will enjoy a boost of 100%, while 20% for free players during which base XP for most combat and skilling activities.
However, not all activities benefit from a weekend XP boost, such as XP rewarding you for completing tasks, daily challenges, and so on. In addition, experience gained through XP lamps, Tomes of experience, Cremation, Dragon rider amulet, and other activities does not applied to the XP earned.
Also, when you're enjoying a double XP weekend event, don't forget to return to our site when you need RuneScape Gold. INGAMEMALL will continue to provide cheap and secure gold for RuneScape players.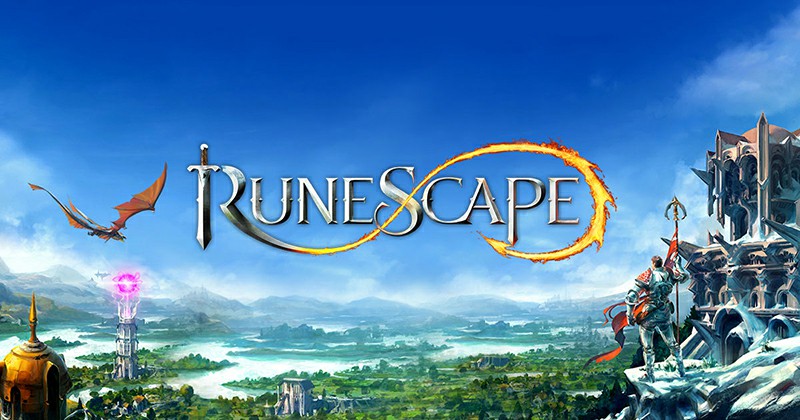 Any Restrictions?
The Double XP Weekend boost is not applied to the XP earned through the following items or activities:
Assist system
XP lamps
Tomes of experience
Ectofuntus
Cremation
Dragon rider amulet
Auto-sanctifiers
Goldsmithing gloves
Brawling gloves
Player-owned house altars
Wilderness Chaos altar
Dungeoneering wildcards
Sacred clay
Urns
Ancient effigies
It also does not apply to XP rewards given on hand-in for the following activities:
Quests
Daily Challenges
Jade Vine
Strange and golden rocks
Other Distractions & Diversions
Harvesting animal produce from Player-Owned Farms
It does not apply to XP awarded on hand-in of points or tokens. Examples:
Slayer point rewards
Brimhaven Agility Arena tickets
Dungeoneering tokens
The Invention skill benefits differently to others:
Item XP is gained at +50%
Making items on a workbench (charge packs, siphons etc) gives +50% improved XP
Disassembling random items (logs, potions etc) will give +50% improved XP
Disassembling/siphoning equipment does not give improved XP
Ironman accounts do not receive an XP boost on Double XP Weekend.
Finally, while stored Bonus XP itself is not boosted, it is still awarded alongside the boost from Double XP Weekend. So a member training a skill with stored Bonus XP on Double XP Weekend will receive +200% base XP.
For the full double XP weekend, check out the official post on the RuneScape website.

---
---