Grand Theft Auto 6 Won't Be Out So Soon
Date: 2019-07-16 11:35:52
---
Are you waiting for Grand Theft Auto 6 (GTA 6)? We may have to wait. Take-two Interactive may not release Grand Theft Auto 6 until April 2021, according to industry analysts.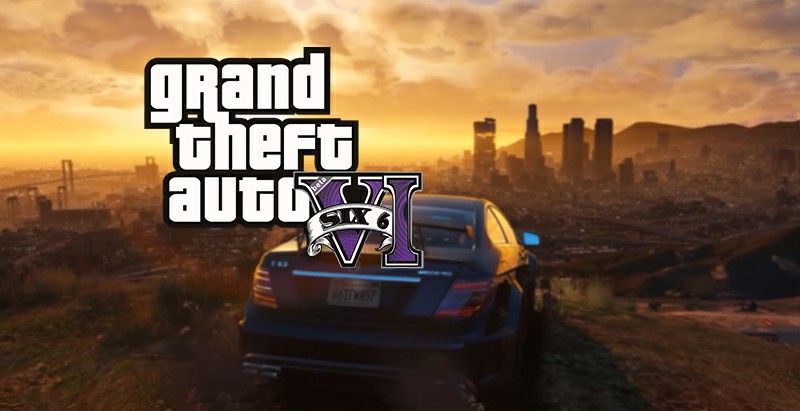 That's according to Jefferies analyst Alex Giaimo, who recently gave take-two Interactive a hold rating, meaning investors can hold off on buying any stock. For he thinks it may be some time before the crucial Grand Theft Auto 6 is available.
Based on SONY's statement in April this year that the PS5 will not be available in the next 12 months, it can be considered as the second half of 2020, and Grand Theft Auto has never caught the first train of new models before (Grand Theft Auto V was released in September 2013, and PS4 was launched two months later). So while analysts' comments may seem bold, they do not come as a surprise.
Anyway, there was speculation until the second half of 2022. Now, before an official speech, anyone can guess.
Rockstar Games, one of the world's most powerful ips, has long been protective of Grand Theft Auto 6. In fact, it is impossible to know if there will be another Grand Theft Auto 6.
This is from industry analysts, can not be regarded as an official dynamic, for reference only.
---
---