New Screenshots For NBA 2K20, Anthony Davis Will Be Part Of Live NBA 2K20 Player Ratings Reveal
Date: 2019-07-15 06:00:40
---
We're less than two months away from the release of NBA 2K20, which will become available for PlayStation 4, Xbox One, and PC on September 6.
The wait is just about over, for NBA 2K20 player ratings at least. The new NBA 2K20 player ratings reveal will officially take place today, July 15. The Lakers' Anthony Davis will be a special guest as part of the live streaming event.
Monday, July 15
8pm ET/5pm PT
The new game is still a few months away, but that won't stop new information from surfacing. So, as you would expect, developer 2K Sports is ramping up their promotion for the game, as they've just shared a few brand new screenshots for the upcoming 2K20 game.
First Look at Jimmy Buckets in Miami.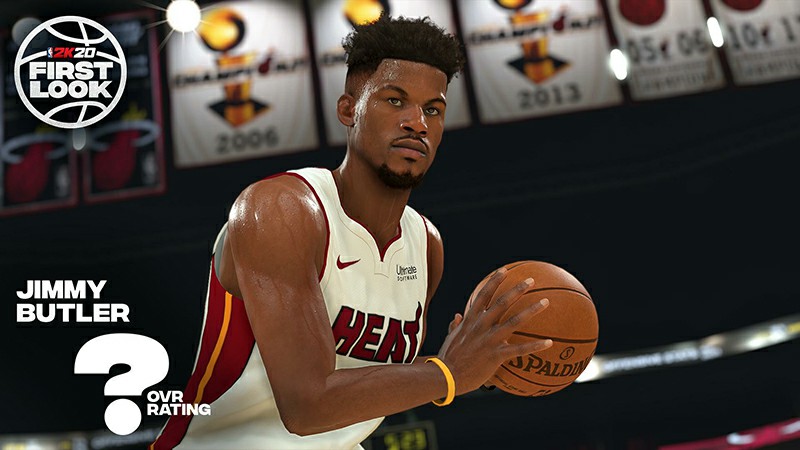 Kemba Walker, who just recently left the Charlotte Hornets to sign with the Boston Celtics.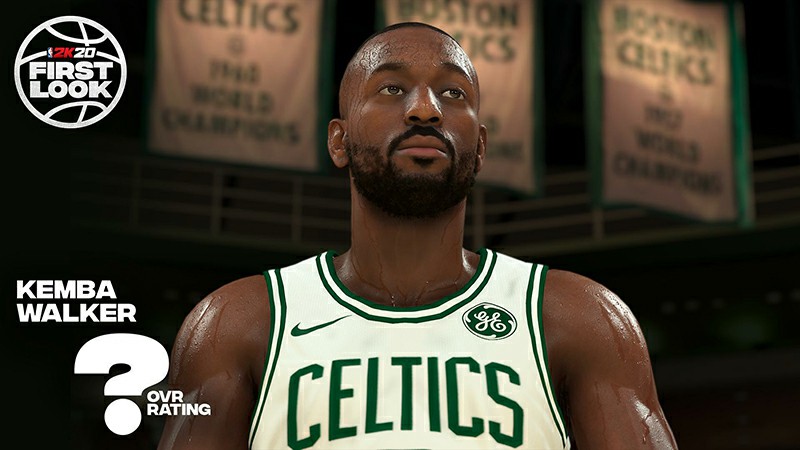 Minnesota Timberwolves center Karl Anthony-Towns.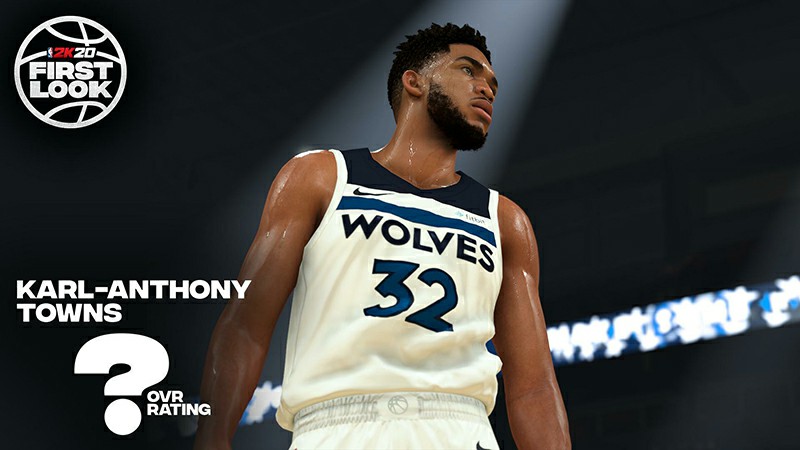 Portland Trail Blazers point guard Damian Lillard. You know what time it is! What should Logo Lillard's rating be?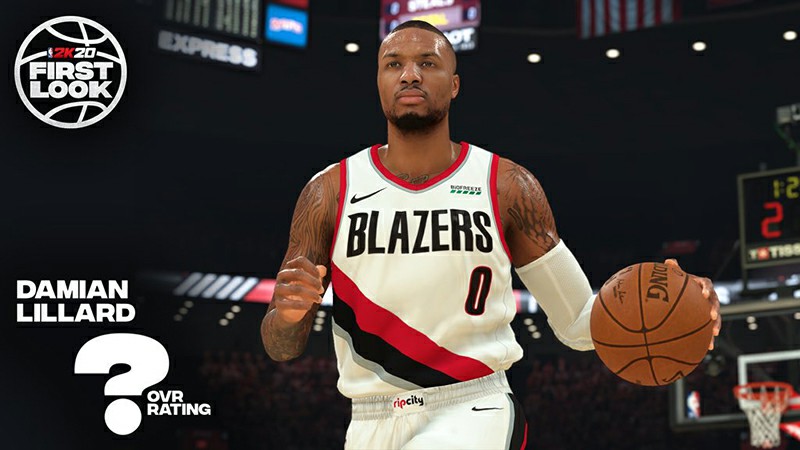 The upcoming NBA 2K20 video game will have two editions: a Legend Edition, which will feature the recently retired Dwyane Wade on the cover, and a Standard Edition, which will feature the aforementioned Lakers forward/center Anthony Davis.
---
---