New NBA 2K20 Legendary Teams Revealed With All-Decade Squads
Date: 2019-08-14 08:29:36
---
2K has introduced some of their all-new Legendary teams, coming to NBA 2K20 this year. The game will feature All-Decade teams, dating from the 1950/1960's, all the way to the 2010's.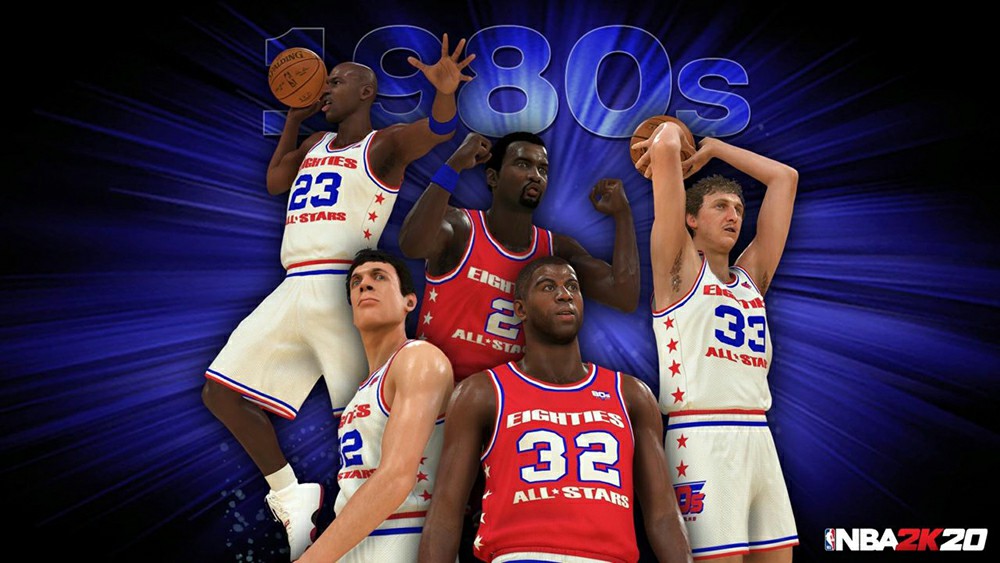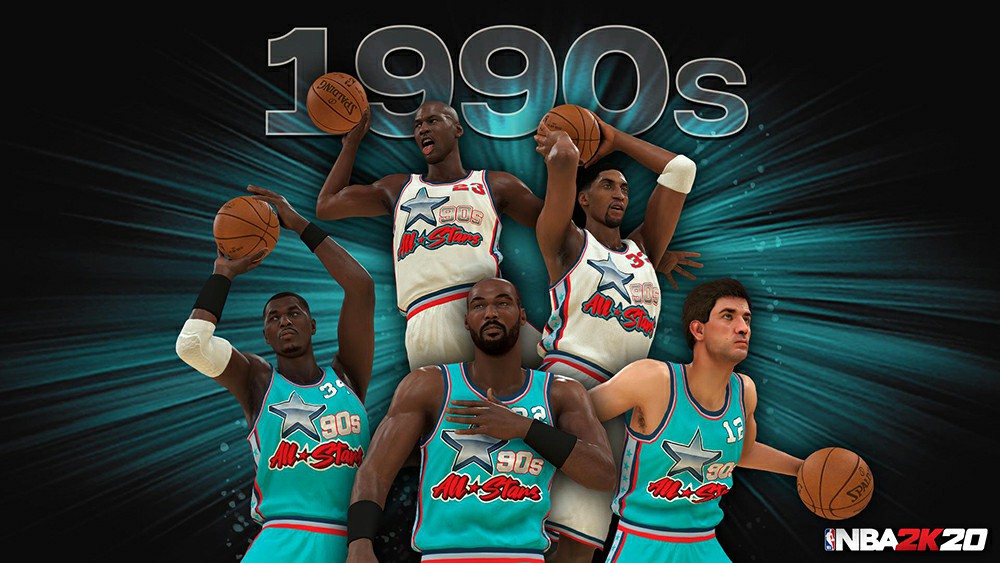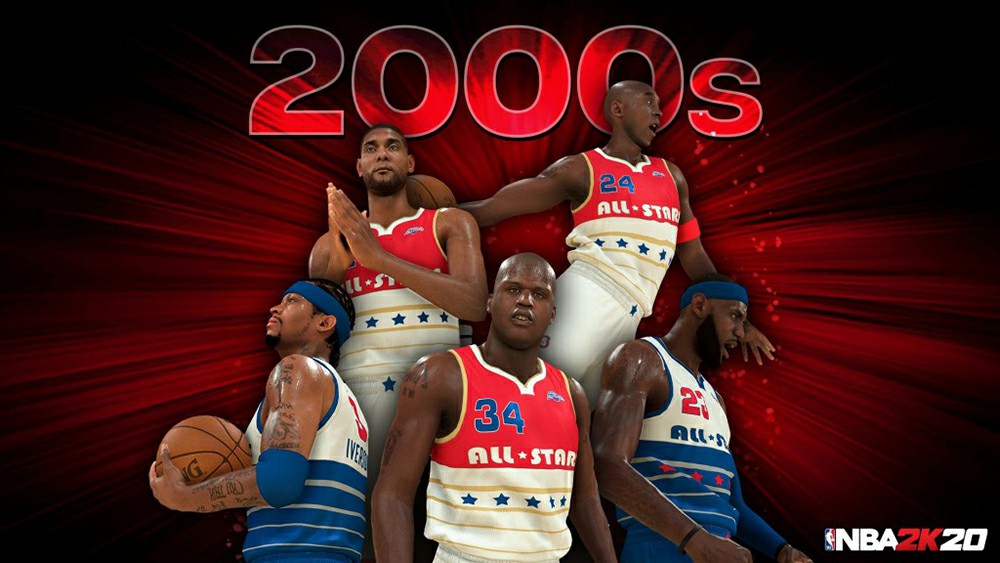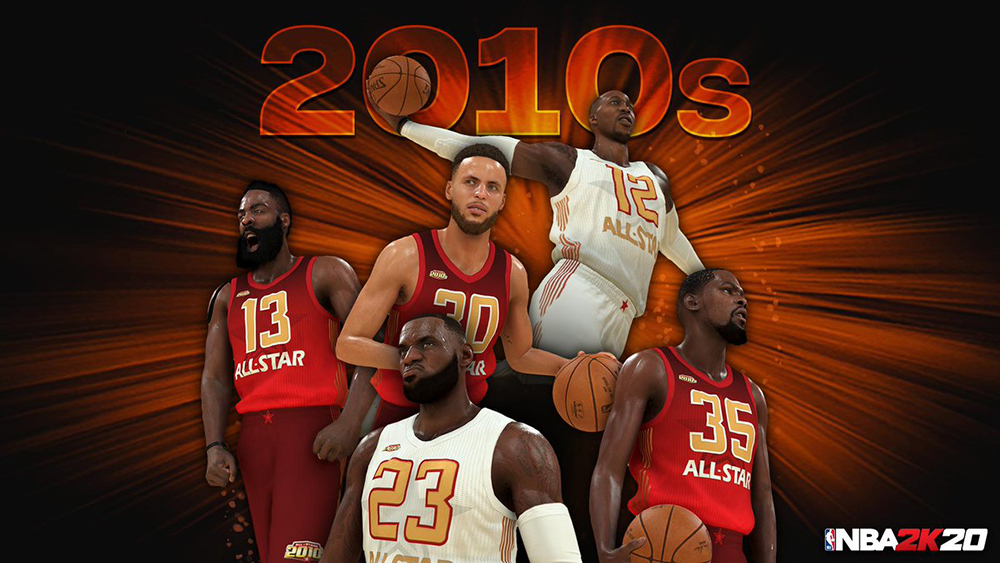 On August 13, the official twitter account announced the NBA 2K20 legends team, which will be launched next month via the PS4, Xbox One, PC and Nintendo Switch. The team includes All-Decade teams dating from the 1950s to the 2010s. All of the starting lineups revealed so far look pretty impressive though.
It's a who's who of the All-Star players over the past 30-plus years including Magic Johnson, Larry Bird, Michael Jordan, Kobe Bryant, LeBron James, and Shaquille O'Neal.
Basketball fans have been debating which team or decade has the best player in NBA history. Mike and Pippen in the 90s, or KD and LeBron today? Of course, this is just a taste of the Legendary teams in the game. Not only is there more All-Decade teams to reveal, but regular Legendary teams, like the 90s Bulls. The debate continues, but thanks to NBA 2K, there's a way to simulate and play these kinds of games. Enter the NBA 2K20 legends team, which will feature an all-star lineup for the upcoming basketball game of the decade.
Who's your pick for the best squad to run with this Day on 9/6?
---
---