What are the New Features Coming to NBA 2K20?
Date: 2019-07-08 02:26:56
---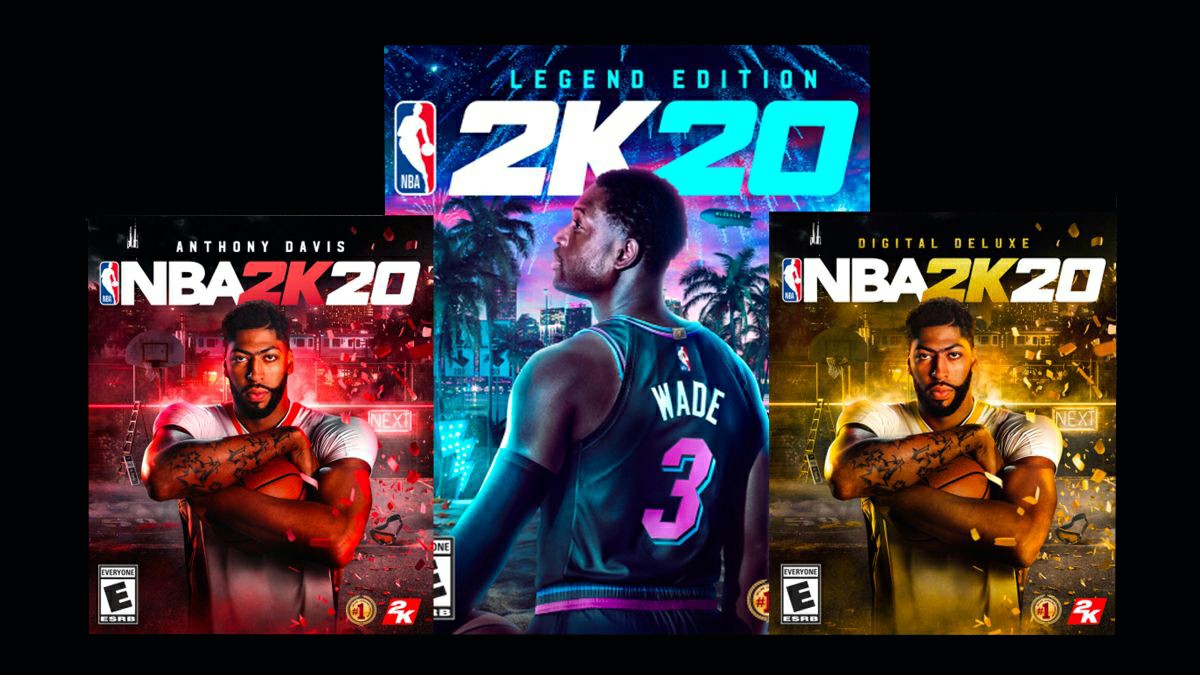 Virtual basketball has become a staple of the world of sports games, and with the return of NBA 2K20, another virtual basketball game is coming. On Sept. 6, NBA 2K20 will launch on the PlayStation 4, Xbox One, PC and nintendo Switch, including Anthony Davis and Dwayne Wade. But this year, the game isn't just an update from last year. 2K Sports developers have integrated several new features, from more realistic ball dynamics to better animation. Here are three of said features:
The WNBA is coming to NBA 2K20
NBA 2K20 is poised to add WNBA, though at the moment, it's unclear how robust this will be. 2K Games revealed back in February that the WNBA would be included in some form, though the official pr campaign didn't specify what it would look like, but a recent trailer confirms it. But it's not clear what the mode is. For example, is it limited to a single mode or is it in the game in the same way as the NBA?
No More Pushing
To the disappointment of many, NBA2K20 might disabled the push feature. While it won't completely change the way the game is played, the on-court brawls have been fun for fans of the show for the past 20 years, but it could be a step toward a new era in which players interact more authentically. Will the players appreciate it? We won't make a decision until September 16, 2019.
More Powerful Physical System
NBA 2K20 promises to improve its physical system. NBA 2K20 will have a more powerful physical system, which will lead to improvements in several areas, including dribbling and ball handling. New features in NBA 2K20 will provide a more strategic experience by increasing role awareness. It will also improve with better personality and ai awareness. It also emphasizes improvements not only in graphics, but also in animation. The graphics won't simply be polished in this year's installment of the NBA franchise. 2K wants animation to be smoother, more realistic, and more diverse.
Of course, NBA 2K20 has more features and changes, which will likely be detailed before 2K releases. We'll keep an eye on that. If you want to learn more about NBA 2K20, click on NBA 2K20 News to read the article.
---
---