Five Valiant Naval Heroes of World of Warships
Date: 2019-08-14 07:38:42
---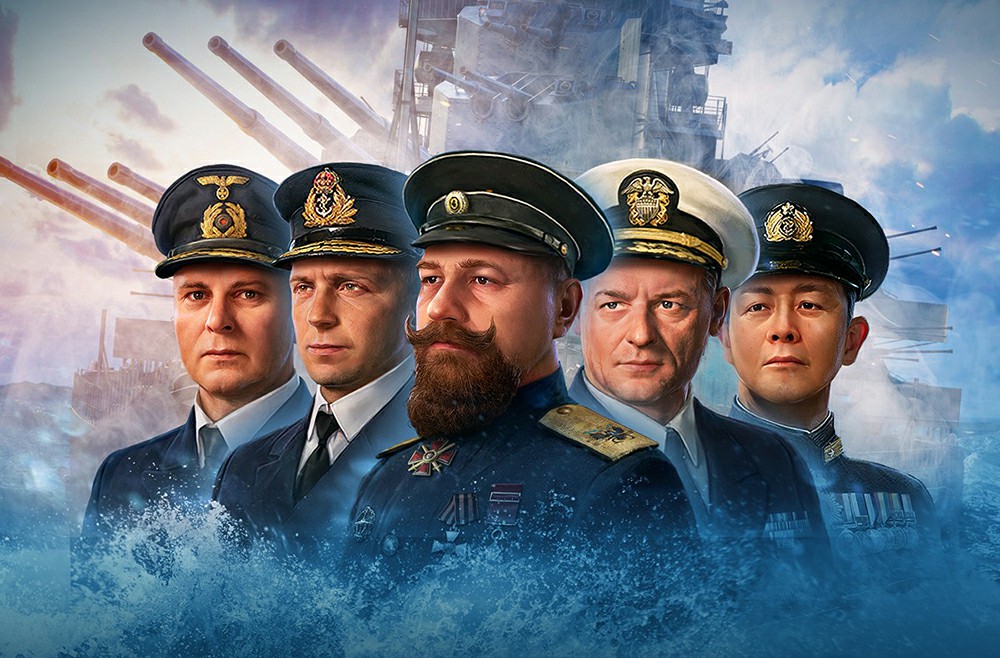 The World of Warships already features three historical Commanders with unique talents: Nikolay Kuznetsov, Isoroku Yamamoto, and William Halsey.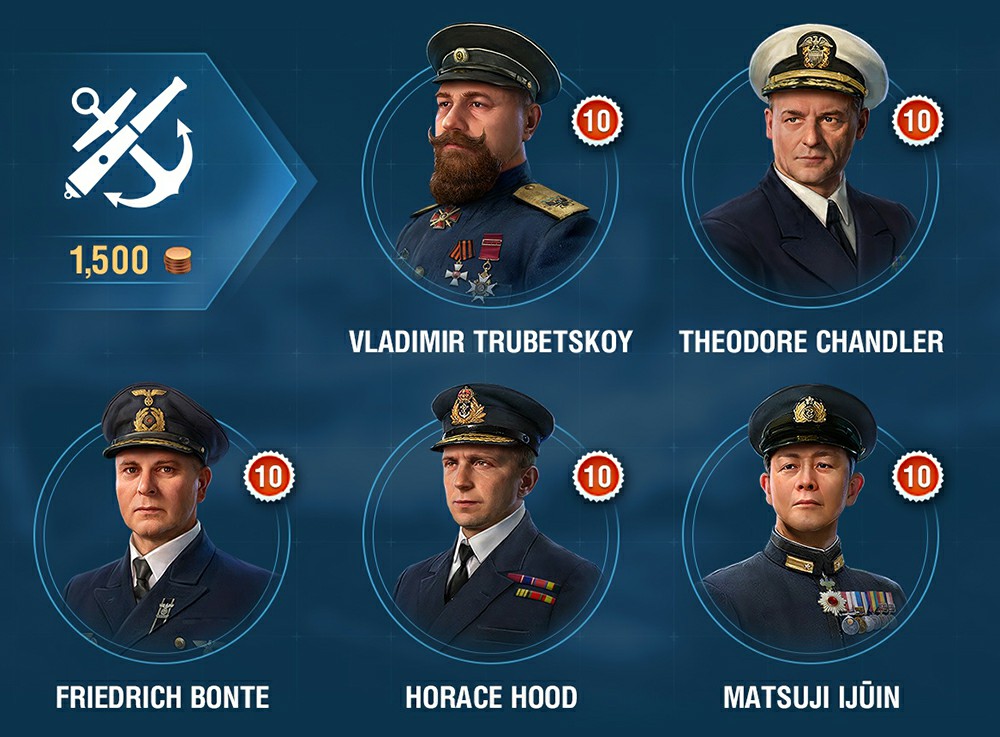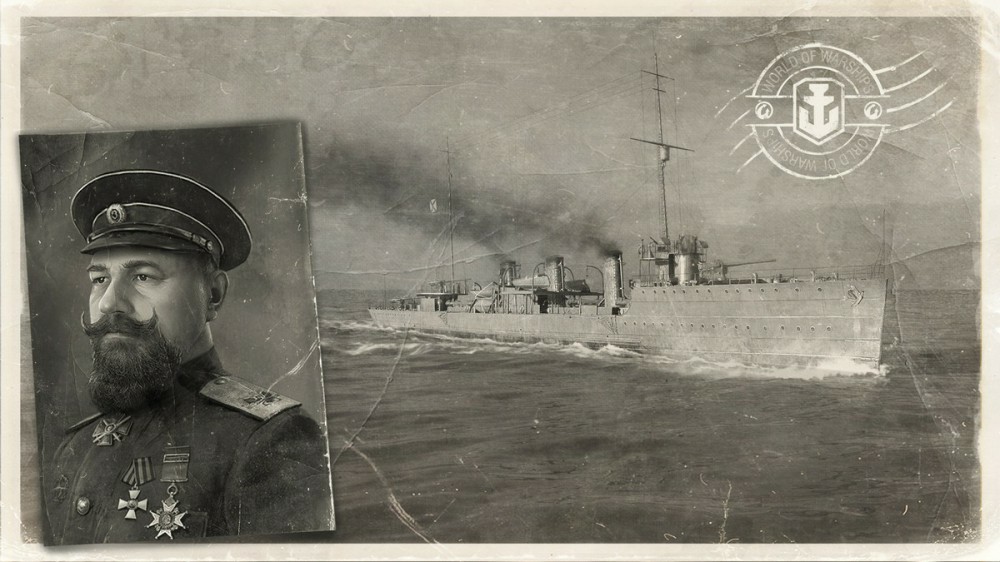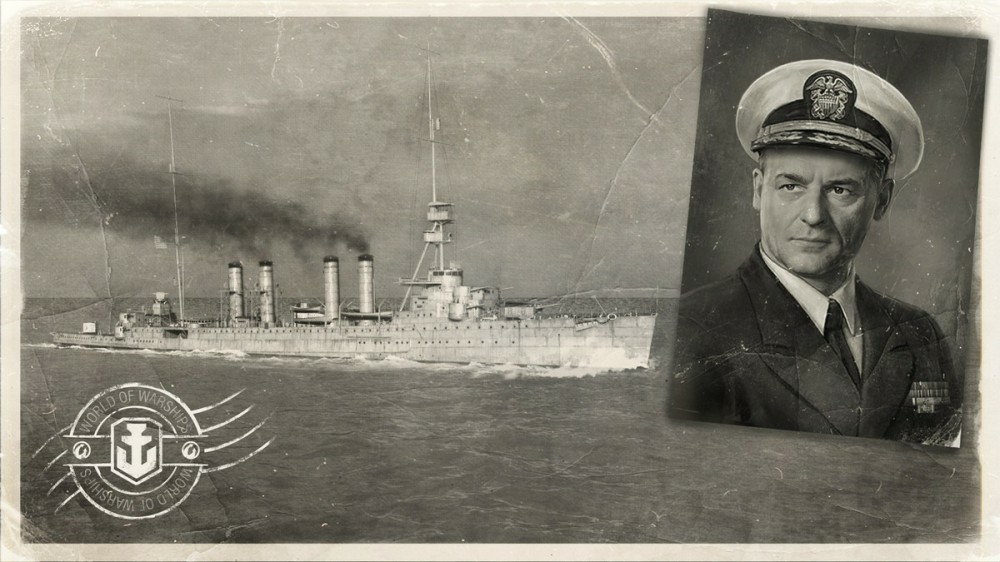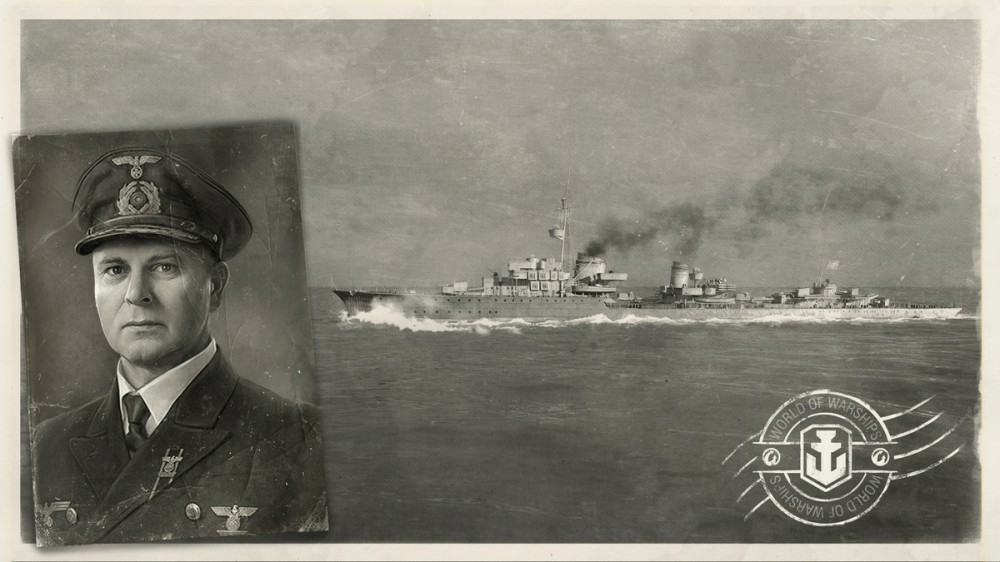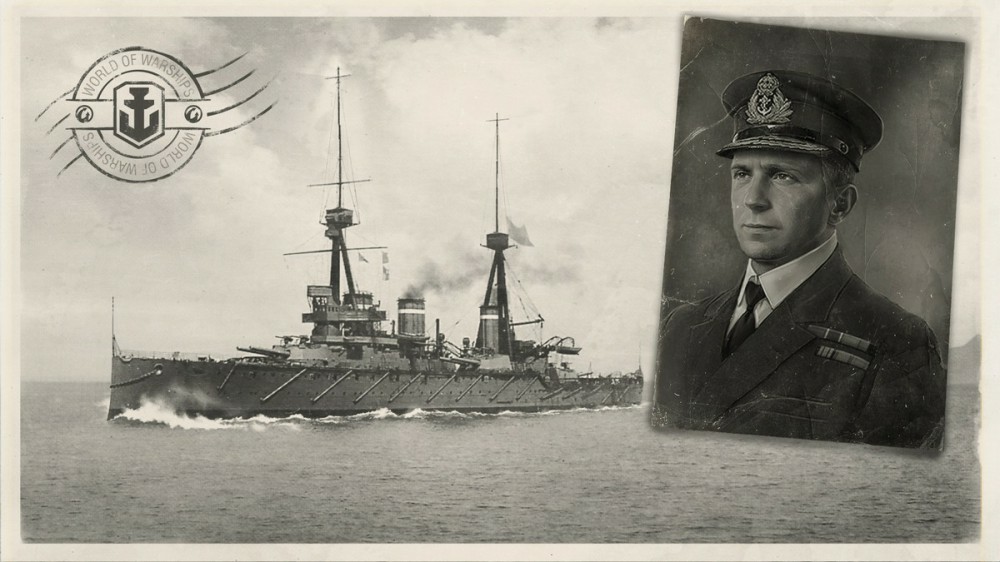 The names of these illustrious naval Commanders are on everyone's lips because the decisive actions they took made history. But what about those with no monuments or special chapters in the textbooks of naval theory, but who nevertheless made significant contributions to naval history?
Within the video, you'll discover more about the biographies of real combat officers, whose lives and deeds represent the proud legacy of maritime glory!
---
---