Square Enix Is Inviting Final Fantasy XIV Fans To Donate To The Gary Sinise Foundation
Date: 2019-06-25 09:55:46
---
Square Enix is preparing to release Final Fantasy XIV's new expansion Shadowbringers. But besides the promotional efforts, they launched a campaign bearing a stronger message. Square Enix is inviting fans of the game to donate to the Gary Sinise Foundation through this page.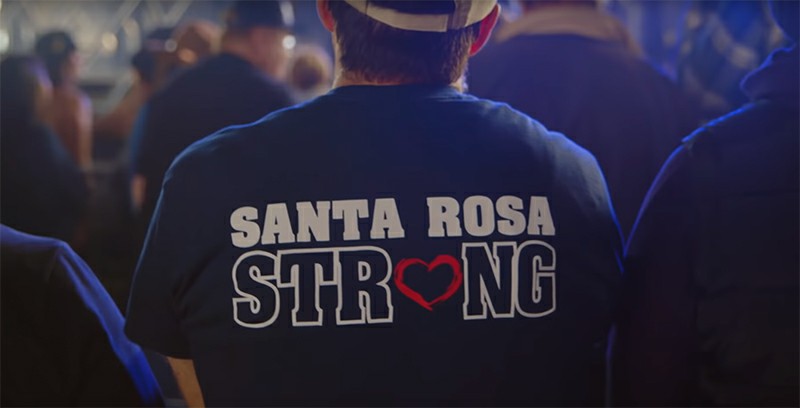 "When first responders return to civilian life, they face physical, emotional, and psychological challenges. As the citizens they work so hard to protect, we all share the responsibility of supporting them. The Gary Sinise Foundation was created to give back to our defenders and their loved ones as they overcome trauma, injury, and loss.
Square Enix and FINAL FANTASY XIV: Shadowbringers have partnered with the Gary Sinise Foundation to support these real-life warriors in the darkness. Your donation goes directly toward programs that show appreciation for America's heroes through family support and acts of gratitude - and Square Enix will match that donation, dollar for dollar, up to $50,000."
Founded by actor and philanthropist Gary Sinise, the Gary Sinise Foundation honors American defenders such as veterans and first responders as well as their families. Every donation goes toward programs "designed to entertain, educate, inspire, strengthen, and build communities" in order to best serve the heroes of the U.S. The foundation has raised money for specially-designed houses and vehicles for wounded warriors, performances for veterans, emergency relief grants, and more.
Final Fantasy 14: Shadowbringers is a long-awaited expansion to Final Fantasy 14. The massive expansion will bring a whole new narrative, higher level caps, new areas, and even more playable classes. The expansion focuses on the player character becoming the "Warrior of Darkness" and the Warriors in the Darkness campaign aims to support those who fight in the darkness in real life, first responders. Instead of a Warrior of Light, players will see themselves become a Warrior of Darkness.
If you want to know more about the Final Fantasy Shadowbringers XIV and the upcoming expansion, check out the latest release details and video producer live broadcast, new race info, revealed from Tokyo FanFest including dancer's job and Hrothgar race, official batch screenshots, and see how to create Crystarium's new city.
It is the third Final Fantasy 14 expansion. Final Fantasy XIV: Stormblood is currently available for PS4 and PC. Final Fantasy XIV: Shadowbringers will be available on July 2, 2019 for PlayStation 4, Windows, Mac, and Steam.
If youd like to make a donation, you can do so through the official Warriors in the Darkness website here.
---
---