Final Fantasy XIV Celebrates 6th Anniversary With New Optional Items And Mega Mog Station Sale
Date: 2019-08-29 01:35:27
---

Final Fantasy XIV is celebrating its 6th anniversary with a series of short fiction works called "Tales from the Shadows" which sheds light on the backstories of various characters in the Shadowbringers expansion. The first of these tales is available today, focusing around Thancred Waters and his backstory from his earliest days to his past with Minfilia.
A new lineup of optional items has been added to the Mog Station and, even better, we're celebrating the game's 6th anniversary with a special sale! A 30% discount has been applied to almost all Mog Station items except Tales of Adventure Tomes, Individual Dyes, and items added after April 2019, and players can now also pick up the long-demanded Krile outfit for lady characters. So don't miss this chance to save!
Mega Mog Station Sale
Sale Period
Tuesday, August 27, 2019 to Monday, September 30 at 7:00 a.m. (PDT)
* All sale items will be marked down 30%.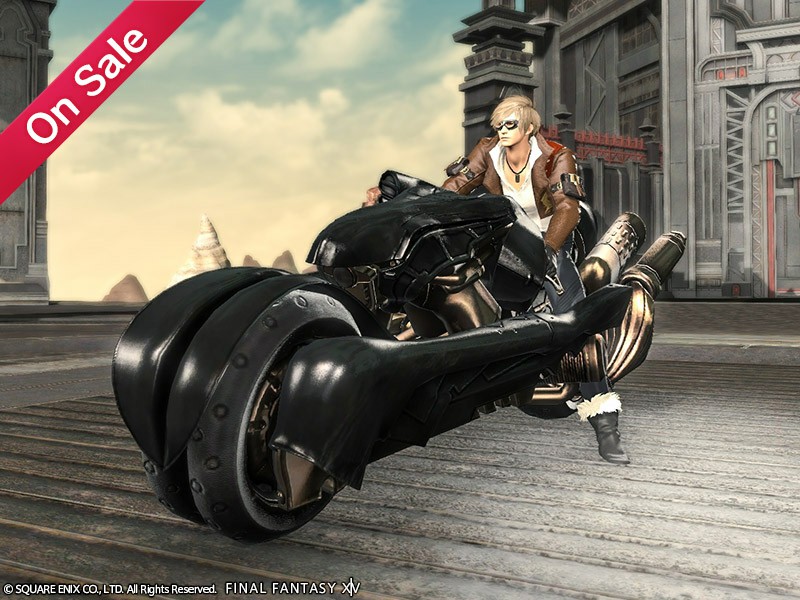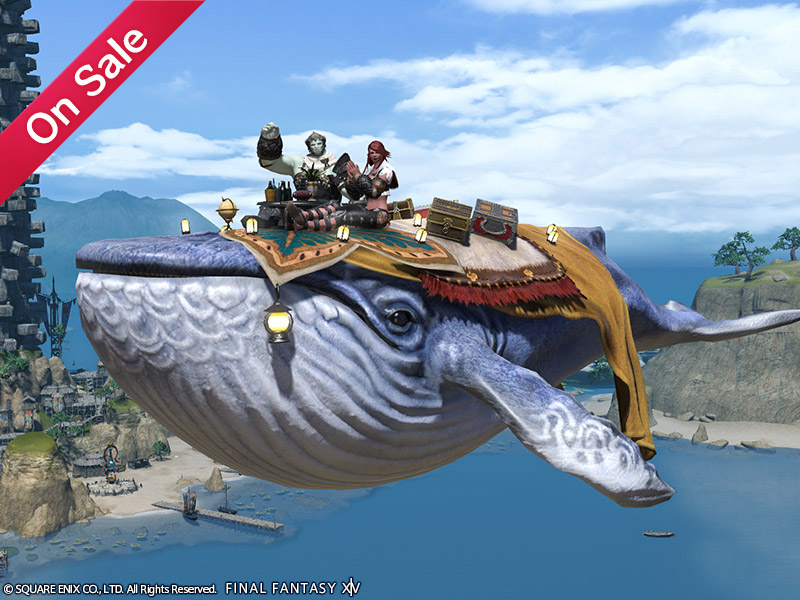 Sale Items
All optional items
* Certain restrictions apply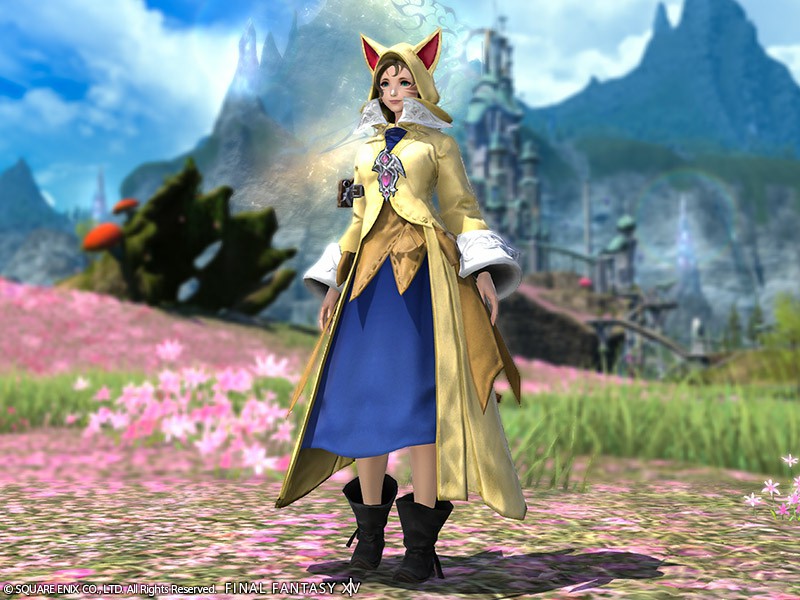 Krile's AttireScion Hearer's Hood
Scion Hearer's Coat
Scion Hearer's Shoes

USD 12.00

Revolutions Orchestrion Roll

USD 3.00

Minion: Wind-up Cirina

USD 5.00

Replica Manderville Earrings

USD 3.00

Replica White Ravens

USD 3.00

Minion: Wind-up Yuna (Account-wide)

USD 6.99

Minion: Wind-up Lulu (Account-wide)

USD 6.99

Minion: Wind-up Rikku (Account-wide)

USD 6.99
Head over to the Final Fantasy XIV official site to read up on Thancred's backstory and to learn more about the Mog Station Anniversary Sale.
---
---