TERA Announces Warrior vs Ninja Loading Screen Contest For Console Players
Date: 2019-08-28 15:03:40
---
MMO TERA hit consoles earlier this year. Most players don't even pay attention to loading screens. However, a new game requires the player to make a new loading screen. TERA on console is announcing the first-ever loading screen competition for players on Xbox One and PlayStation 4. The theme this time around is "Warrior vs. Ninja" highlighting two of the game's classes. Titled Warrior vs Ninja, the contest is open throughout the month of September. The deadline for the artwork is the end of Friday, September 20th to enter.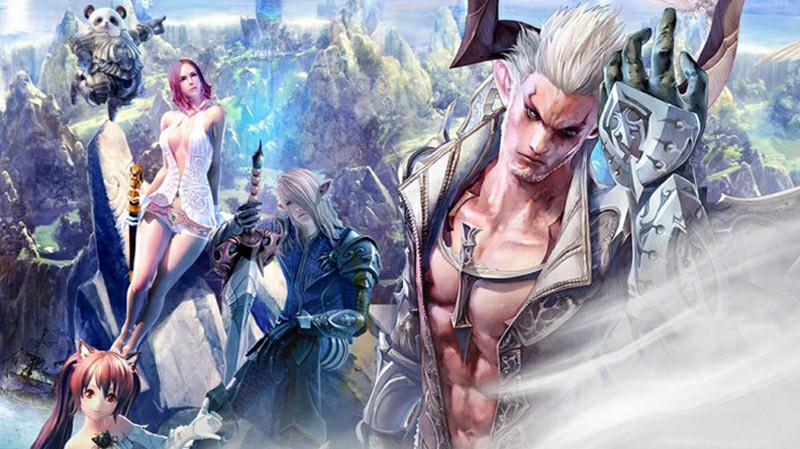 To compete, submit original artwork of a warrior, ninja, or both by Friday, September 20 at 23:59 UTC. The victor will receive 10,000 EMP. Additionally, your character name and server name will be displayed below the new loading screen image. You can cast your vote between August 30 and September 20. Details are below.
Your submission must include some element that references TERA's warrior class, ninja class, or characters of each class facing off against each other.
Submission must be your own original art (sorry, no screenshots) sized 1920 by 1200 pixels, 24bit RGB in .BMP, .JPG, .PNG, or .PSD format.
As part of your contest entry, you must include the following text: "I consent to En Masse Entertainment posting my character name and server name to the forums, if my entry is selected." (Submission must include your current character's name and server name for you to receive your prize.)
Submit your entry (as an attachment—not a link) to fanart@enmasse.com.
Your full entry must be received by Friday, September 20 at 23:59 UTC to be eligible.
Standard TERA for Xbox One and PlayStation®4 contest rules apply.

Rewards include:
10,000 EMP for the winning entry
5,000 EMP for second place
2,500 EMP for third place.
Of course, as with all contests, there are rules and some fine print to look over. So, if you're interested in participating, be sure to check out the full contest details on the TERA site. Check out the full post here.
---
---