This Week in TERA for Console: August 19–25
Date: 2019-08-23 11:02:28
---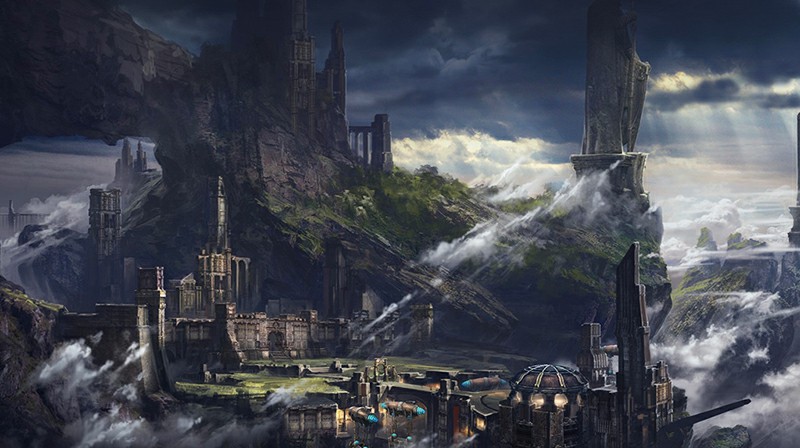 Weekend Battleground Spotlight
This weekend, from Friday, August 23 at 0500 UTC until Monday, August 26 at 0500 UTC, you'll earn increased Bellicarium Credits from Corsairs' Stronghold and Fraywind Canyon.
Following the feedback from the last Battleground Spotlight, the winning team in Fraywind Canyon will now earn three Fraywind Canyon Victory Chests, and the winning team in Corsairs' Stronghold will earn one Corsairs' Stronghold Victory Chest from the Battleground Jackpot.
Weekly Vanguard Bonus—Increased Player XP and Item XP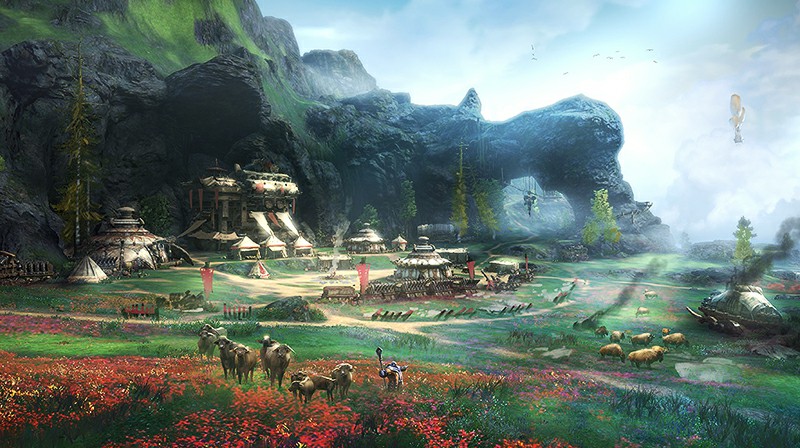 Starting Tuesday, August 20 at 0400 UTC, and continuing until Tuesday, August 27 at 0400 UTC, you'll earn bonus player XP and Item XP for completing Vanguard Requests.
Open World Boss Spawn Event Continues

Have you been able to defeat TERA's most difficult dungeon bosses roaming the open world? Your chance to test your might is now through August 23! See here for more details.
The End of Summer Festival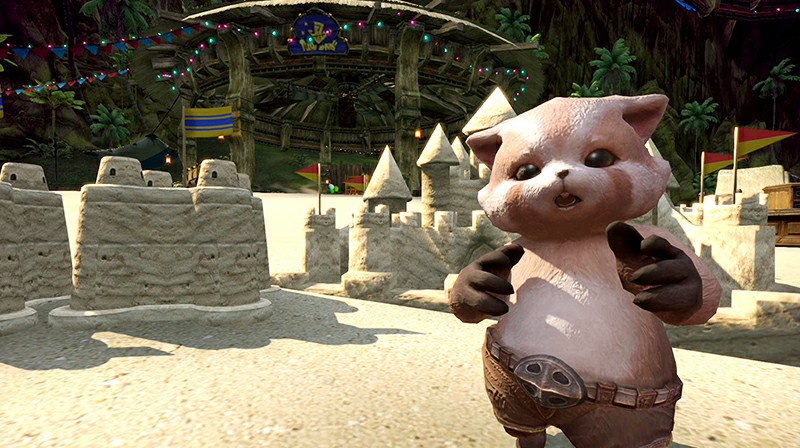 The Beach Bash in Ostgarath and the Festival of the Sun in Balder's Refuge are packing up, so now is the time to cash in your Sea Festival Tokens for special costumes, accessories, and consumables, before they're gone.
(Beach Bash and Festival of the Sun will be removed when the event ends on Tuesday, August 20.)
Summer Festival Fishing Comes to an End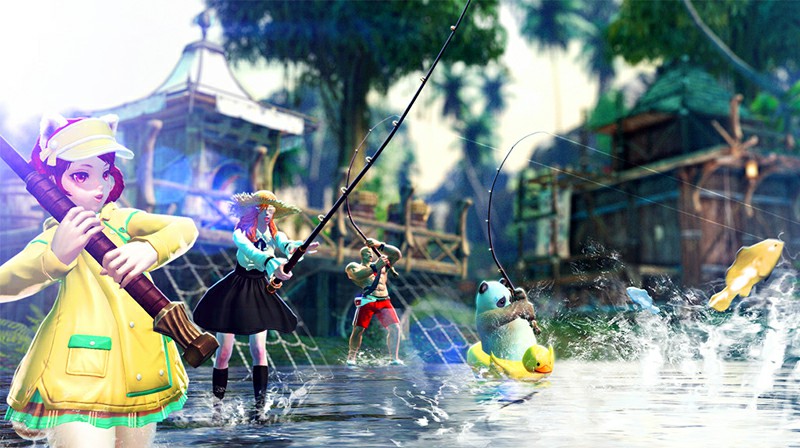 This is your last chance to use any remaining Summerfest Bait in designated places on Dragonturtle Beach, near the Beach Bash events. Successfully fishing with Summerfest Bait at Dragonturtle Beach rewards you with Sea Festival Tokens. Cash in your Sea Festival Tokens for swimwear and other summer accessories before they too are gone.
(Summerfest bait and the fishing event area will be removed when the event ends on Tuesday, August 20.)
Changes in the TERA Store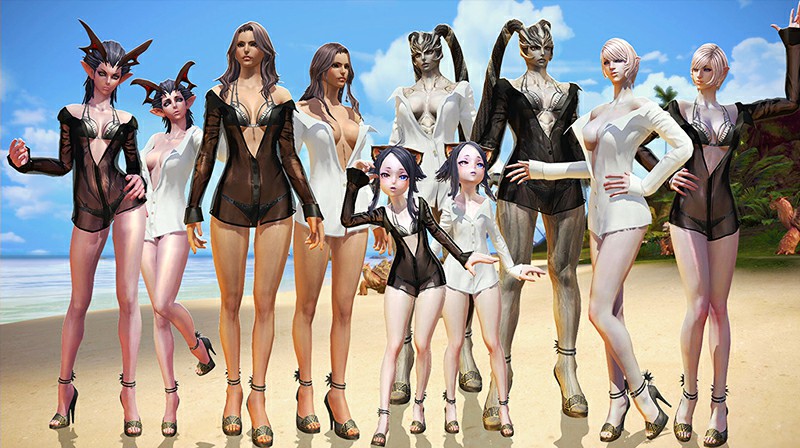 The All Wrapped Up Loot Box makes its debut for a limited time, leaving the store on Sunday, September 1.
---
---