Tera's Skywatch High Stakes Update: Demon's Wheel Event—August 22 to September 19
Date: 2019-08-23 10:39:42
---
Next content update of TERA—Skywatch: High Stakes—arrives on Thursday, August 22. This release introduces Mystery Merchants and brings back the Demon's Wheel!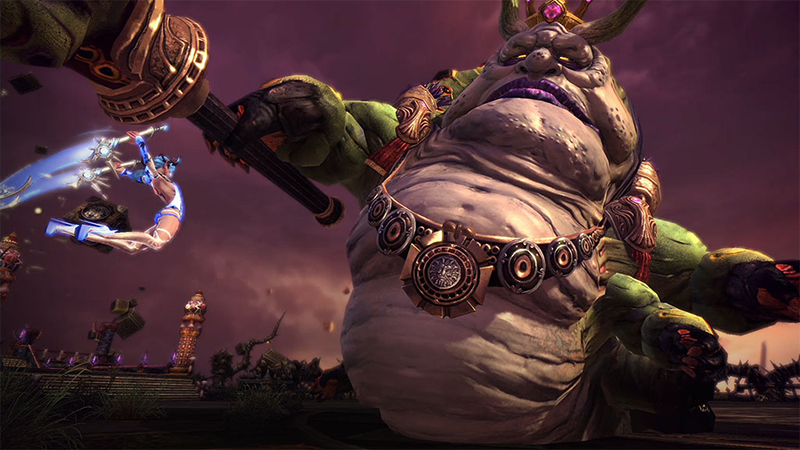 Demon's Wheel Event—August 22 to September 19
Starting Thursday, August 22 and continuing until Thursday, September 19, TERA has reopened the Demon's Wheel dungeon for a special four-week event.
Back for a limited time, Demon's Wheel is a level 65 dungeon (item level 446) designed for 5 players that pits you against the diabolical Demoros (and his brutal bouncer, the Bandersnatch) for a chance to win piles and piles of lavish loot. During the event period, log in each day to receive 10 free Demoros's Mysterious Keys, or if you want more, drop by the TERA Store to buy them in bundles of five.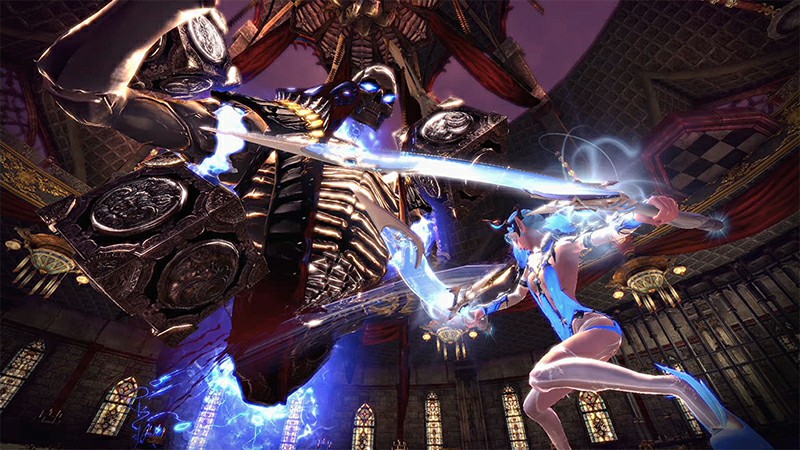 You'll need those keys to open any and all of the boxes in the Demon's Wheel event dungeon. Do your best to defeat Demoros. If you can take him down, everyone in your party will receive a Demoros's Aged Box, each containing either a Fish Steak, Fish Fritters, a Skill Advancement Tome I, or a Demoros's Puzzling Box.
If you get a Puzzling Box, it has a chance to contain a Glittering Box…which contains a Demoros's Die plus other useful items.
Once you get your hands on some Demoros's Dice, swing by the event merchant, found in any major city near their Trade Broker to trade them in for refining materials—or fun items!
Remember, you can claim 10 keys every day for the duration of the event. Additional keys can be purchased on the TERA Store. The Demon's Wheel event ends on Thursday, September 19.
Mystery Merchants are new NPCs who appear for a limited time to trade a variety of valuable items for Mystery Market Coins. You can find these coins in item level 435+ dungeons, Ghillieglade, Corsairs' Stronghold, or Shore Hold, and you can also purchase them directly from goblin coin vendors located near Mystery Merchants in major cities (Velika, Allemantheia, Kaiator, Highwatch).
---
---