Final Fantasy XIV Shadowbringers Early Access is Working
Date: 2019-06-29 01:39:43
---
The long-awaited Final Fantasy XIV has finally arrived, and despite many predictions, the game has gone surprisingly well. Early access to the expansion has already begun, and gamers are rushing to the FFXIV server. In addition, Square Enix has re-released its first trailer with the official lyrics to the theme song.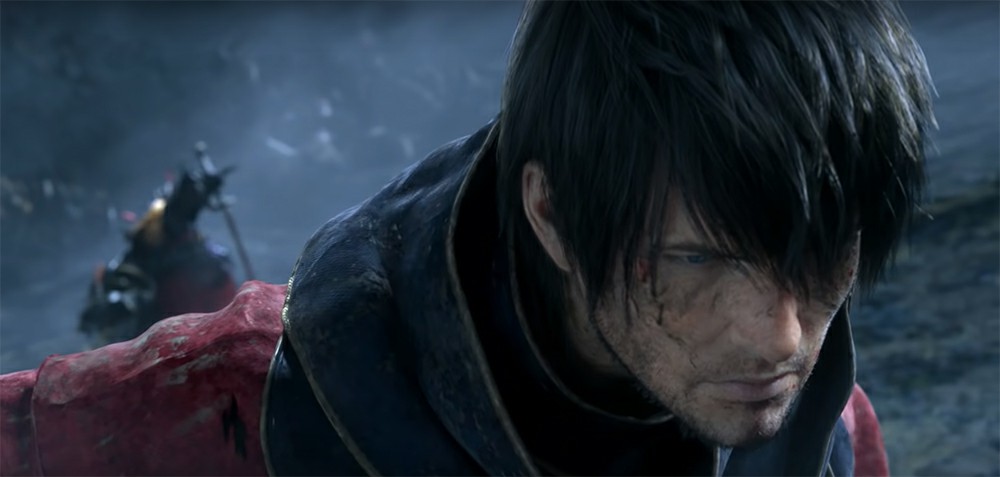 Final Fantasy XIV has over 16 million subscribers already, having recently hit an all-time high prior to the launch of its next major content expansion. Final Fantasy XIV Shadowbringers will be the biggest expansion released for the game yet, with a massive narrative revelation, new jobs and races, and a marketing engine that even enlisted future Warrior of Darkness Tom Holland and his coach Hannibal Buress to help hype the new content addition. Momentum for the game has never been more impressive, with a live-action Final Fantasy TV series reportedly in the works that will be set in the game's world of Eorzea.
Along with two new jobs, Shadowbringers adds two new playable races to Final Fantasy XIV, the rabbit-like Viera and the powerful lion-like Hrothgar. Both races are gender-locked, meaning Viera can only be female and Hrothgar can only be male.
Shadowbringers is bringing a lot to the table in terms of new features and additions including:
World Visit System to travel to other servers
Two new raids
Two new races - Viera (female) & Hrothgar (Male)
Two new jobs - Gunbreaker & Dancer
TP and MP combined into one resource
Three new Beast tribes
Seven new locations to explore
NPC Trust System to fight alongside familiar NPCs
Nine new dungeons
New Primal
New activities for crafters and gatherers
Level cap increase to 80
Game+ that allows players to replay the main scenario stories

Some of the fastest experience point gain in Final Fantasy XIV, outside of running random dungeons, is participating in FATEs (Full Active Time Events). These special events occur regularly in the adventure zone and require a large number of players to complete and reward a large number of experience points. Players can organize parties and travel from one destiny to another.
It is our pleasure to announce the start of early access for FINAL FANTASY XIV: Shadowbringers! We hope you enjoy the adventures that await in the First!
Pre-order Bonus Code Registration
During early access, players who have registered a pre-order bonus code and met the requirement to enter Shadowbringers areas will be able to begin playing as soon as maintenance concludes. Instructions on registering your bonus code and participating in early access can be found here.
* Those who do not fulfill the requirements to enter Shadowbringers areas can still enjoy Shadowbringers-related content outside of the main scenario if they have registered their pre-order bonus code.
---
---