FFXIV: Shadowbringers Releases July 2, 2019
Date: 2019-06-16 10:04:17
---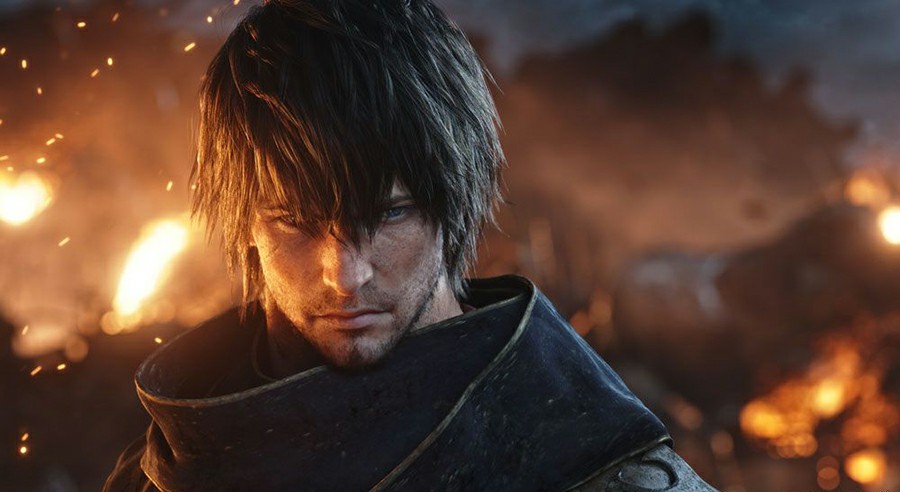 Explore amazing new environments, meet exotic new races, master exciting new jobs, and battle alongside new trust systems and prominent characters as you embark on a new journey as the dark warrior.
The Early Access for Shadowbringers is set to launch on Friday, June 28 at 2:00 a.m. (PDT) / 5:00 a.m. (EDT)!
FFXIV: Shadowbringers launches on July 2, 2019, but if you preorder you can get in early starting on, tentatively, June 28.
Like previous expansions, Shadowbringers will cost $40 for the digital download, $60 for the digital collector's edition, and $200 for a cool physical collector's edition that comes with all sorts of neat goodies.
What are some of the big new features in Shadowbringers?
The level cap is increased to 80 for all classes (except the Blue Mage because its special). Along with 30ish hours of new story, Shadowbringers will also add nine new dungeons, a new 8-person raid along with a 24-person raid, three new beast tribe reputations, and several new zones to explore.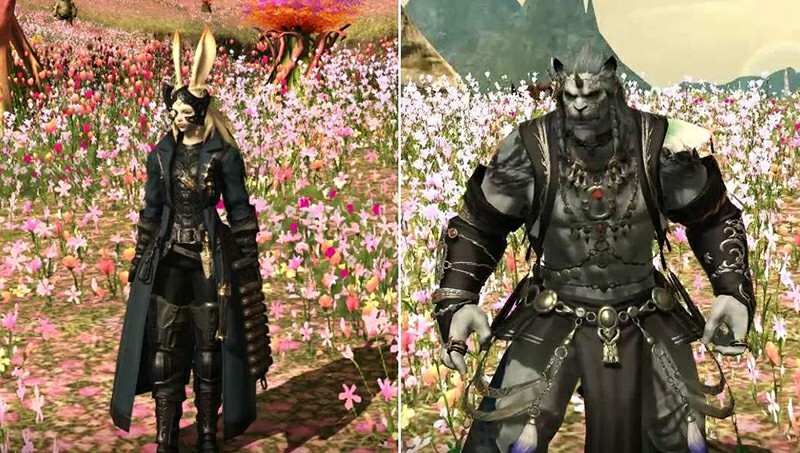 FFXIV: Shadowbringers introduces two new jobs, Dancers and Gunbreakers, both of which start at level 60.
Shadowbringers will unlock two new races for you to play as Viera and Hrothgar.
If you're new to FFXIV, you're going to have to level a character to 70 and complete the entirety of FFXIV's main story and its two expansions, Heavensward and Stormblood, before you can start playing Shadowbringers.
A New Game+ mode will let you replay story and class quests from A Realm Reborn but scaled up to your current level. This is a great way for new players who purchased level boosts to go back and finally experience all the old story they missed.
The important thing is:
Please note that the Final Fantasy XIV: Shadowbringers expansion pack also includes Final Fantasy XIV: Heaven Ensward and Final Fantasy ®XIV: Stormblood which will be available July 2, 2019.
This product is not compatible with Steam versions of the Final Fantasy XIV: A Realm Reborn. If you have purchased Final Fantasy XIV: A Realm Reborn on Steam, you must also purchase Final Fantasy XIV: shadowingers on Steam to upgrade your existing account.
---
---