ESO Scalebreaker DLC & Scalebreaker & Update 23 Now Live on PC/Mac
Date: 2019-08-13 00:57:03
---
Scalebreaker launches on PlayStation®4 and Xbox One on August 27.
Continue your Season of the Dragon adventure with Scalebreaker, a new dungeon DLC pack for The Elder Scrolls Online. Discover two new stories that tie into the events of ESO: Elsweyr and the free Update 23 base-game patch.
Update 23 contains many updates specific to guilds, crafting, and the undaunted. Batch crafting is a huge quality of life improvement arriving with this latest update. Additionally, multi-bidding on guild traders will be enabled. Additionally, Undaunted Keys will now be currency, no longer taking up precious inventory space.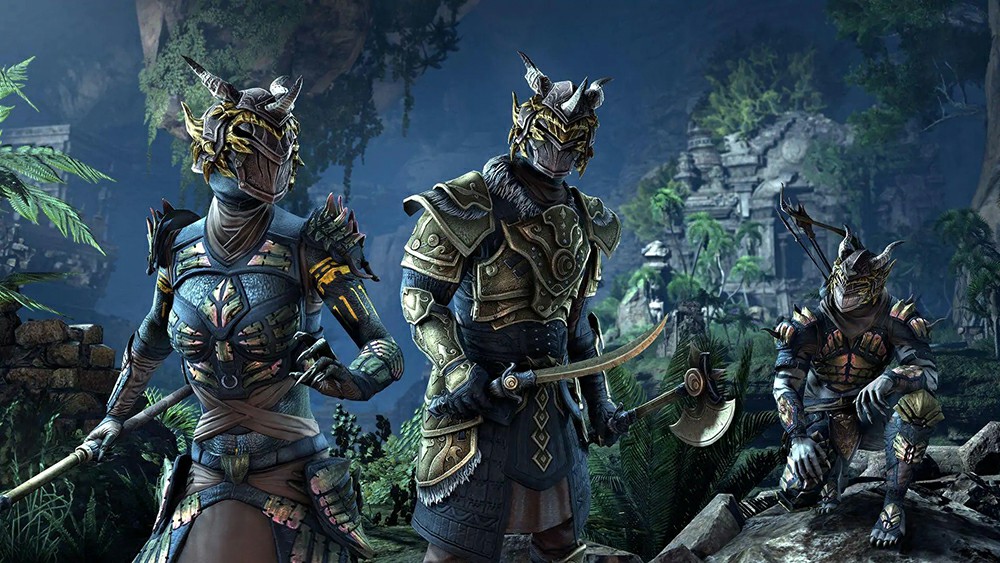 The Scalebreaker DLC dungeon pack and Update 23 bring exciting new adventures and improvements to ESO:
Two new Season of the Dragon dungeons: Lair of Maarselok and Moongrave Fane
Eight new item sets and five new collectibles
Update to Undaunted Keys
Guild Trader multi-bidding
Multi-crafting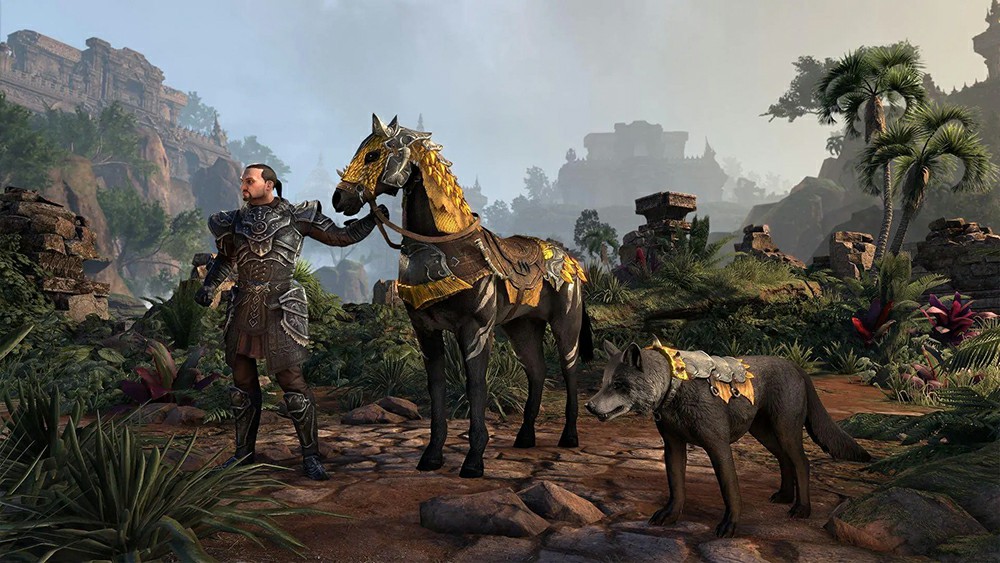 The Scalebreaker DLC game pack brings two new Season of the Dragon dungeons, expanding upon the events of both Wrathstone and Elsweyr. The Dragons are free from the Halls of Colossus, and now you must deal with the fallout of their release. While these stories are part of the year-long saga, you can enjoy both without having completed either of the year's earlier content—enjoy!
The Scalebreaker DLC game pack is free for all ESO Plus members and available for purchase for 1,500 crowns from the in-game Crown Store (listed under DLC).
In addition to the DLC game pack, ESO had also launched Update 23, a free base-game patch for all ESO players. This update brings a host of fixes, ability changes, and improvements to some of the game's core elements, including crafting, Guild Traders, and the Undaunted.
The Season of the Dragon continues with the Scalebreaker DLC game pack, as Tamriel reels from the opening of the Halls of Colossus. Are you ready and willing to enter Moongrave Fane or the Lair of Maarselok to deal with the threats within? New stories await!
Check out the full details at the post here.
---
---