Assassin's Creed Odyssey Payers Abuse Story Creator Mode to Earn Experience Points. Ubisoft Will Fix It
Date: 2019-07-14 10:41:15
---
Ubisoft added a "Story Creator Mode" for Assassin's Creed Odyssey at the E3 video game show last month, allowing players to customize their Story and puzzle gameplay spin-offs, though it's clear that some players have used this Mode to do something they hadn't thought of before: hit levels.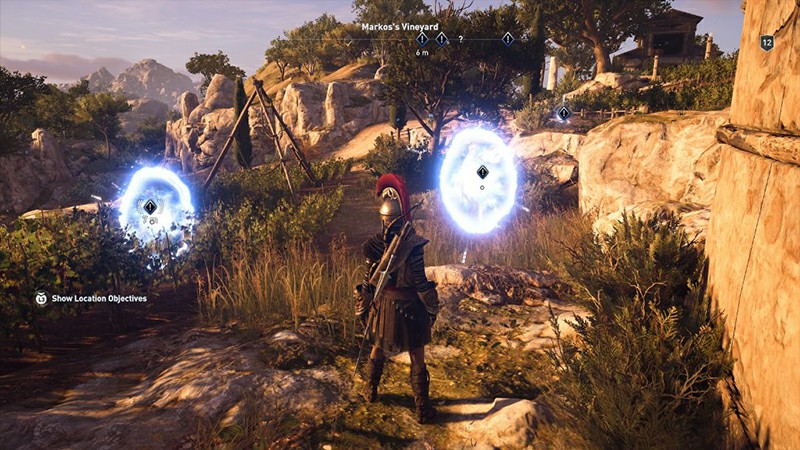 Since the launch of the Story Creator Mode, there have been a number of Reddit BBS returns, and many players have created something that takes no time at all and earns experience points and monetary rewards for doing nothing.
The Assassin's Creed Story Creator is a web-based tool which lets you design narrative-driven quests from six different quest objectives. It also allows users to create branching dialogue and paths using the game's characters in new roles. Because of this, players can simply go to a custom quest on the map and set simple conditions through the creator, such as making the enemy automatically die, so that they can easily solve the quest and rush to level 99.
"Story Creator Mode was designed to be a tool for players to let their creativity and imagination run free as they build their very own Stories to share with others," said Ubisoft.
After weeks of observation, Ubisoft has finally done something about it. According to an official BBS announcement, Ubisoft says that the approach undermines the quality, integrity and purpose of the creator as a whole, and results in the creation of truly interesting and beautiful tasks created by the community being buried.

For those who take advantage of the vulnerability experience, Ubisoft says it will make some changes to stop the rot, including finding ways to make sure that those experiences don't automatically appear in the recommendation system, and that the rewards system will be implemented. It also emphasizes that there will be sanctions for those who use bug upgrades.
---
---