Elder Scrolls Online Tavern Cologne: Join ESO Community Get-together
Date: 2019-07-14 10:56:58
---
It's Gamescom time and that means it's time again for the world's biggest gathering of ESO players. Bethesda Game Days is presenting ESO Tavern, an off-site gathering for players to enjoy food, drinks, and discussion together, rub shoulders with their favorite developer's from Zenimax's Elder Scrolls Online.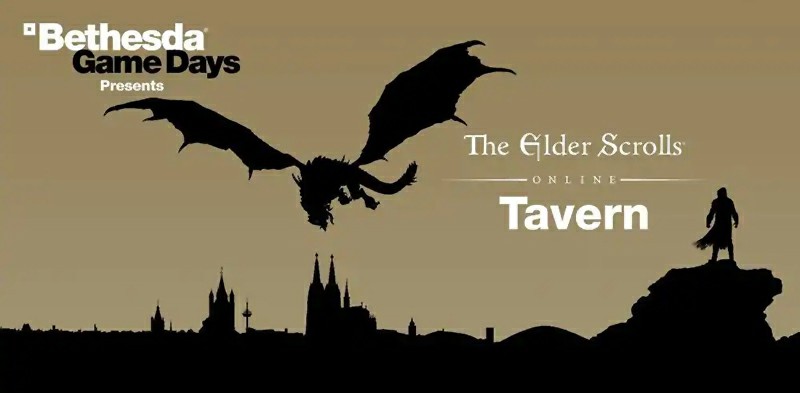 In the ESO Tavern at Herbrand's Ehrenfeld in Cologne on Saturday, August 24, In attendance will be Game Director Matt Firor, Creative Director Rich Lambert, Dungeon Lead Mike Finnigan, Community Manager Kai Schober, and more. The ESO Tavern was established in 2013, and over the years it has become the place to meet guild mates and developers alike and spend a great evening talking about ESO. Bethesda will be sharing highlights from the event over social media, so be sure to keep an eye out for the fun.

Details
When: Saturday, August 24, from 1PM to 7PM EDT
Where: Herbrand's Ehrenfeld, Herbrandstraße 21, Köln, Germany
If you can't attend our ESO Tavern in Cologne in person, keep an eye on ESO social media channels.
Please visit the official website for details.
---
Assassin's Creed Odyssey Payers Abuse Story Creator Mode to Earn Experience Points. Ubisoft Will Fix It
---