Ghost Recon: Breakpoint Trailer Shows Off its PC Exclusive Feature
Date: 2019-08-03 16:33:38
---
Ghost Recon: Breakpoint, Ubisoft's survival-focused sequel to Wildlands. Ubisoft released a new trailer Friday that highlights some of the features coming to Ghost Recon Breakpoint PC. Ubisoft explicitly says Ghost Recon Breakpoint will have full PC optimizations, and that there will be an Ultra Graphics mode that will push current hardware to the limit.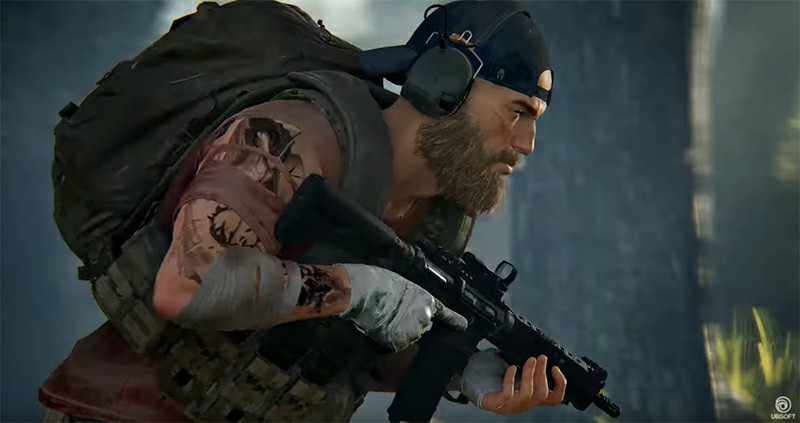 Unlike the 4K Xbox One X and PlayStation 4 Pro versions, the PC version will carry upscaled 4K with unlimited frame rates. Meanwhile, developers have partnered with AMD to take advantage of its new FidelityFX sharpening technology, among other enhancements.
Here are some of the key PC features highlighted in Ghost Recon Breakpoint trailer:
4K Uncapped Framerates
AMD Partnership That Includes Their FidelityFX Technology.
Discord Partnership To Provide A Rich Presence In Their Client.
Full Controls Customization
Full PC Optimization
Gameplay And Menu Eye Tracking With Tobii
Stand-Alone PC Benchmark
Ultra-Graphics PC Mode
Ultra-Wide And Multi Monitor Support
Ubisoft has started to use the PC platform to further promote their games. Tom Clancy's Division 2 offers similar PC enhancements, such as uncapped 4K framerate and ultra-high resolution.
You can still register for the Breakpoint beta, kicking off in September. Ghost Recon Breakpoint will launch on October 4, 2019 for PC, PlayStation 4, and Xbox One. The Google Stadia version will arrive when the platform launches in November 2019.
---
---