GTA Online Weekly Update: New Vehicle, Casino Story Mission Bonuses, and More
Date: 2019-08-03 09:07:54
---
GTA Online is going stronger than ever almost six years after its original launch (October 1st, 2013) on PlayStation 3 and Xbox 360, , which can be attributed to the official opening of The Diamond Casino & Resort. It's definitely great news for Rockstar, especially since Red Dead Online still has to pick up steam.
It's time for an online update to Grand Theft Auto Online, and this week we'll see new sports cars and rewards from all the casino story quests. There are also some new Twitch Prime special rewards this week, as well as free stuff and lots of discounts to appease all players. As announced by Rockastar Newswire, GTA Online released some new updates this week, including a new car, casino story quest, and more. Let's take a look.
First up, the Vysser Neo Sports Car is available at Legendary Motorsports this week.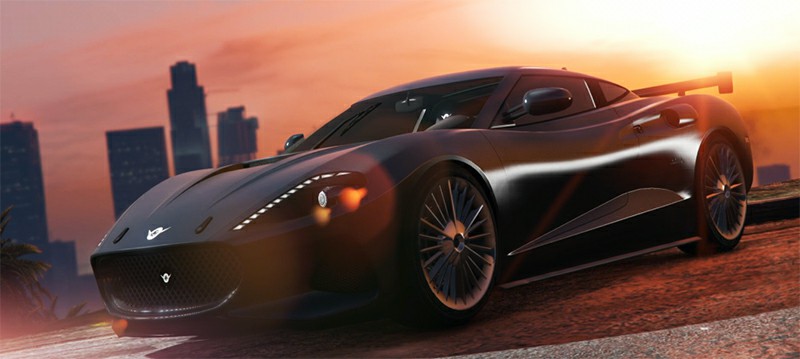 Casino Story Missions are paying out Double Rewards this week, so Pay a visit to Ms. Baker's management office and help protect Tao Cheng from the Duggan family and reap the fiduciary benefits of this hostile takeover situation.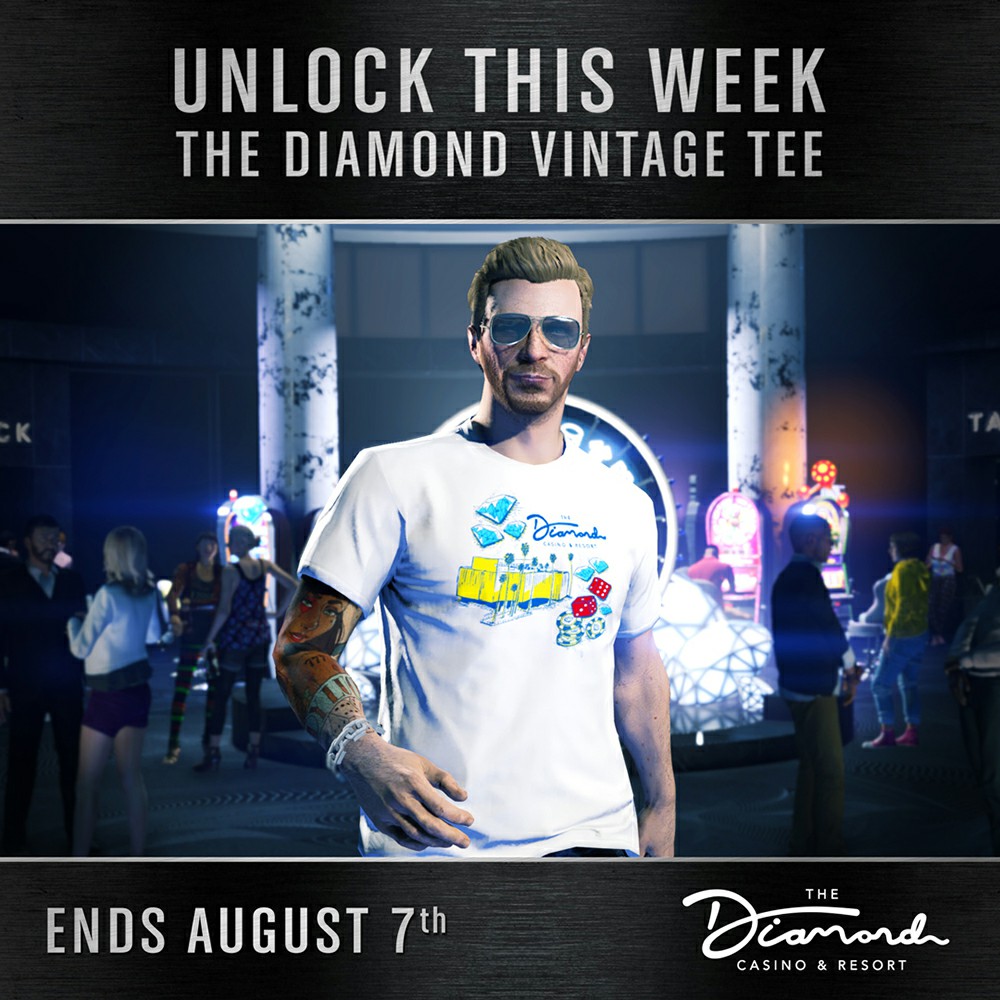 Additionally, any casino story missions will see increased rewards, paying double GTA$ and RP through August 7th. Players who log in to GTA Online before August 7 can collect The Diamond Vintage Tee, free of charge.
Also new this week are the additions to the selection of clothing and artwork at The Diamond Casino Store.

Twitch Prime members who have linked to their Social Club accounts can now claim their free Master Penthouse in-game via the website on their iFruit. And all Twitch Prime members who have linked their accounts will receive 70% off the Mammoth Thruster jet pack and the TM-02 Khanjali tank through August 8, as well as an additional 10% off all of this week's sale items listed above.
Grand Theft Auto Online is now available to play on the PlayStation 4, Xbox One and PC.
---
---