UBISOFT AT E3 2019 – What We Need To Know This Year
Date: 2019-06-08 19:45:42
---
Things are changing across the gaming landscape. While major companies such as Google are taking on the streaming market with Stadia, Nintendo continues to dominate thanks to a robust catalogue of tremendous Switch titles. Sony and Microsoft are yet to unveil their own plans for the coming years, with PS4 Pro and Xbox One X continuing to occupy the console space. Much like Sony, Electronic Arts is taking a step back from E3 2019, and won't be holding a traditional conference to showcase its latest games. Instead, EA Play 2019 will focus more on the community side of things, with livestreams taking place throughout the event.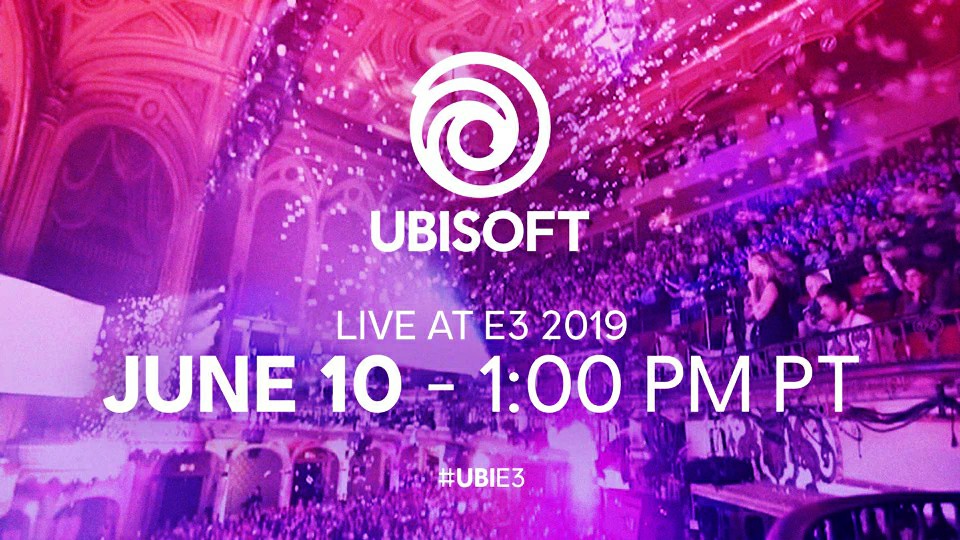 In the last two weeks, we've heard rumors about a dozen games with one game - Watch Dogs 3: Legion - getting leaked to the public. While leaks have spoiled some of the big surprises, we'll still see plenty of new titles this weekend: There's rumors of a new Fable, the first details of Square Enix's ambitious Avengers game and, if we're lucky, we'll get our first look at Microsoft's next-gen console.
This year's is not to be missed! It's bigger than ever, and will include updates on Steep, For Honor, Trials, and Assassin's Creed Odyssey, as well as some special surprises. Then, at 1:00PM, it's time for the main event! Expect the unexpected as developers from studios all over the world take the stage to unveil exciting new titles and updates to your favorite games, such as Ghost Recon Breakpoint, The Division 2, and For Honor.
Seems like everyone is getting excited for E3 and Yves Guillemot, co-founder & CEO of Ubisoft is no different! "The influence of gaming on entertainment and society continues to grow, and E3 is the perfect occasion to celebrate this wonderful culture and look enthusiastically towards the future," he said. "This year, the talented teams at Ubisoft have developed a diverse group of game worlds that offer players the freedom to express themselves, to learn and to grow. We can't wait to share them with you!"
By the time the Nintendo Direct hits on Tuesday morning, we could be up to our eyes in new games coming later this year. That's because, no matter how much E3 has changed over the years, it's still the biggest event in the game world. Whether it's in hotels, convention centers or somewhere in Hollywood, it's the most authoritative industry event of the year. Players from all over the world gather to see the future of game consoles, PDAs, PCs, mobile phones and all products in between.
---
---