The Latest News About Fallout 76 Was Revealed During Bethesda E3 2019 Showcase
Date: 2019-06-12 10:27:14
---
The Bethesda E3 2019 Showcase has wrapped, but we're still celebrating! 2019's Showcase expanded the worlds you love, from Appalachia's newest residents in Fallout 76's Wastelanders update to the embattled savannahs of The Elder Scrolls Online: Elsweyr and a twisted alternate history Paris in Wolfenstein: Youngblood. Bethesda introduced brand-new worlds for the very first time with a uniquely Tango Gameworks version of modern-day Japan in Ghostwire: Tokyo, and the mysterious island of Blackreef in Deathloop. And that wasn't all – they unveiled exciting updates to several of our released titles, with new content announced for RAGE 2, The Elder Scrolls: Blades and The Elder Scrolls: Legends.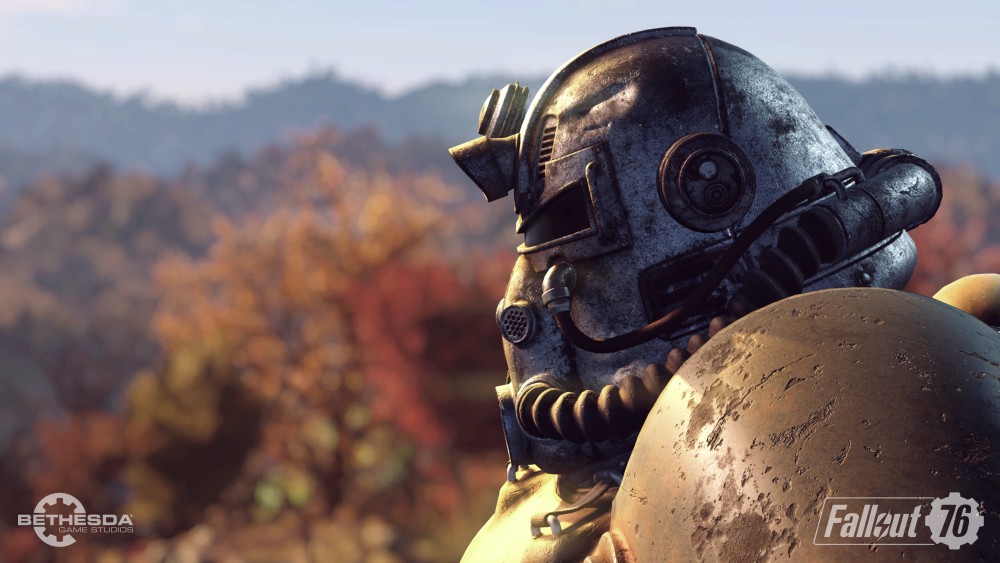 About Fallout 76 During the E3 Showcase
During the E3 Showcase, Bethesda announced the Fallout 76 Free Trial Week – a chance for newcomers to experience the entire game for free.
To take part in the Fallout 76 Free Trial Week, you'll need to have either the Bethesda.net launcher, an Xbox One Gold membership, or PS+ for the PlayStation 4. Since it includes the full game, you'll just need to locate the game in the store on your platform of choice and download it. If you decide you want to purchase the full game after the Free Trial Week has ended, all your save data will carry over. Bethesda has also put together a handy beginner's guide to help you get started in Wild Appalachia, plus a full deep-dive on Nuclear Winter. Click here to view (Fallout 76 Newcomer's Guide: How to Play Nuclear Winter)
Fallout 76 Is Getting A Big Update With Human Npcs And Battle Royale
Appalachia is getting even bigger with two brand-new, game-changing (and free) new updates, coming to Fallout 76 this year.
Fallout 76 didn't exactly have the best launch, but things have steadily improved for the online game, and Bethesda unveiled its biggest update yet, called "wastelanders."
What is the big change?
Year one of Fallout 76 was all about the opening of Vault 76 and players settling the Wasteland. In Year two, other humans are returning to reclaim Appalachia. That's right – human NPCs are coming to Fallout 76! This huge update introduces a new main quest full of choices and consequences, and a lot of memorable characters with unique stories for you to interact with. Wastelanders will fundamentally change the way you experience Fallout 76, and it's set to arrive in fall of 2019.
Human NPCs, a mainstay of single-player Fallout games, are coming to the game. They'll introduce new storylines and — gasp! — dialogue trees. Perhaps even more surprising, the update will bring a 52-player battle royale mode, called "nuclear winter." Nuclear Winter is upon us, and this is the setting of Fallout 76's new 52-player PvP mode. Nuclear Winter handles the battle royale genre in a way that only Fallout can, and it's unlike anything you've ever seen before. From Perks and Nukes to Wild Appalachian creatures and C.A.M.P.s, Nuclear Winter is a very S.P.E.C.I.A.L. take on a familiar gameplay mode.

For a look at everything Bethesda revealed at this year's Showcase, head to: Bethesda at E3 2019
---
---