Rainbow Six Siege: New Anti-team Killing Rules
Date: 2019-05-16 09:28:50
---
Players of Tom Clancy's Rainbow Six Siege must have been killed by teammates. Of course, most of the time players are unintentional to kill their teammates, but there are also players who maliciously kill teammates. If a player continuous malicious killed teammates twice, they will be kicked out by the system automatically; but in this situation, it will often affect the outcome of the game.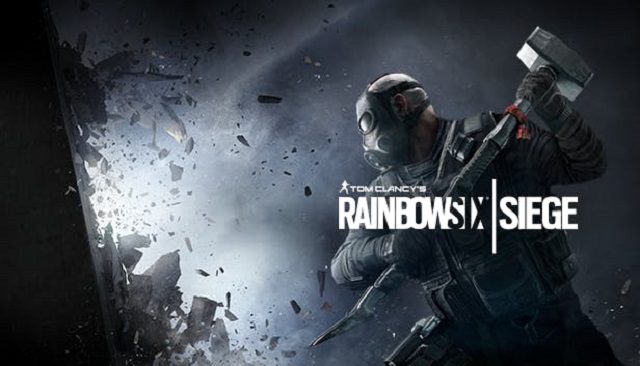 Ubisoft will certainly not sit idly by. In the update of 8 May 2019, the teammate damage mechanism in the game will be changed, which is called Anti-team Killing Rules. When a teammate is killing another teammate, the "victim" can choose whether the player is intentional. If it is intentional, the subsequent damage will completely rebound to the player's body, which can effectively prevent malicious behavior against the teammate.
The new system, dubbed reverse friendly fire, went live on PC, PS4, and Xbox One for all Rainbow Six Siege players. The latest iteration is more nuanced, and relies on several layers to function. The goal, however, as explained by the developer in a blog post, remains the same; penalize players who deliberately team kill without compromising on the high tension brought on by having friendly fire in the first place. In simple terms, reverse friendly fire is activated when an offender kills a teammate, or deals a certain amount of damage to them. Future damage dealt will instead be reflected onto the griefer, hence the name. This is true for primary, and secondary weapons.
Although the current explosive damage can not trigger the system, the RFF system for C4, impact grenade, patch explosives, grenades and explosive damage caused by the skills will be officially installed in the second season of this year. It is believed that the system will minimize the malicious killing of teammates in the gameplay of R6.
---
---