Rainbow Six Siege Ember Rise Bringing Two New Operators, A Reworked Map, Ranked System Changes, And A Battle Pass
Date: 2019-08-19 11:08:24
---
Rainbow Six Siege: Operation Ember Rise is the newest update for Rainbow Six Siege bringing two new Operators, a reworked map, ranked system changes, and a Battle Pass.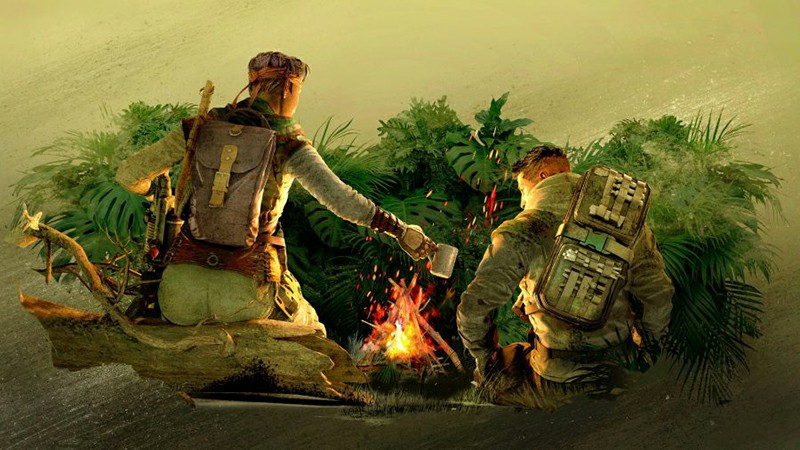 Making the announcement at Six Major Raleigh event, Ubisoft introduced new Peruvian Attacker, Amaru, and new Mexican Defender, Goyo, and revealed a reworked Kanal map. New attacker Amaru and defender Goyo aren't upending Siege's meta, but they bring along two gadgets that play against established expectations in fun ways: a window-bursting grapple hook and a deceptively deadly deployable shield. The developer says will feature "improved navigation between all areas" thanks to two new staircases that make the map "more vertical".
Like previous content drops, access to the new locale will be free to all players regardless of owning the Year 4 Pass. And during the initial launch period, a dedicated Kanal Discovery playlist will serve up 24/7 access to grasp the new layout.
Rainbow Six Siege Year 4 Season 3 is expected to see a full unveiling on August 18, wrapping the Six Major Raleigh 2019. While Ubisoft is yet to outline its Operation Ember Rise release plans, a late-summer launch is expected for Xbox One, PlayStation 4, and PC.
In the meantime, Rainbow Six Siege is now available for Xbox One, PlayStation 4, and Windows PCs, priced at $26 on Amazon.
---
---