EA Sports NHL 20 Announces Cover Star And Release Date
Date: 2019-06-24 06:05:32
---
NHL 20's cover will be graced by Auston Matthews, the young superstar center for the Toronto Maple Leafs, and he will help bring one of the game's key new features to life, publisher Electronic Arts announced.
Aston Matthews' journey to the cover of NHL 20 has been anything but conventional.
"I'm not afraid to show what I'm into, whether it's traditional or not. I'm not from a very traditional background itself, so for me, I've never been afraid to put myself in a different comfort zone"."Growing up I always admired all the players who got to be on the cover of the game. This is a very cool honor and I am proud to represent my organization," Matthews said in a news release. "I'm also really competitive, so now I can't wait to fire up NHL 20 in the locker room and play against my teammates."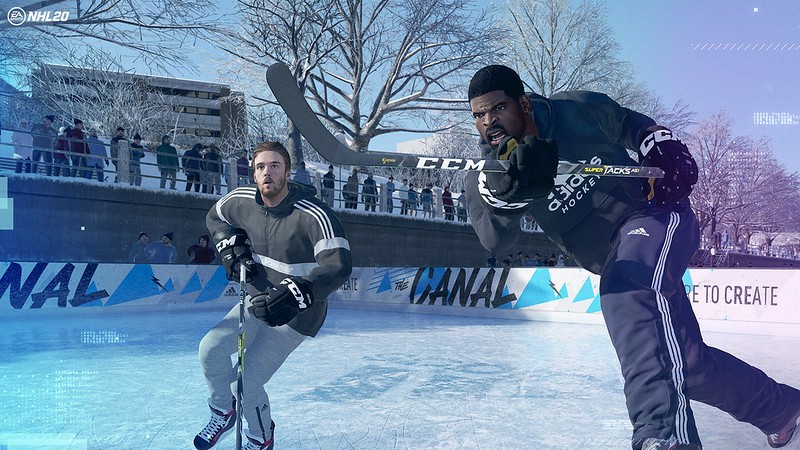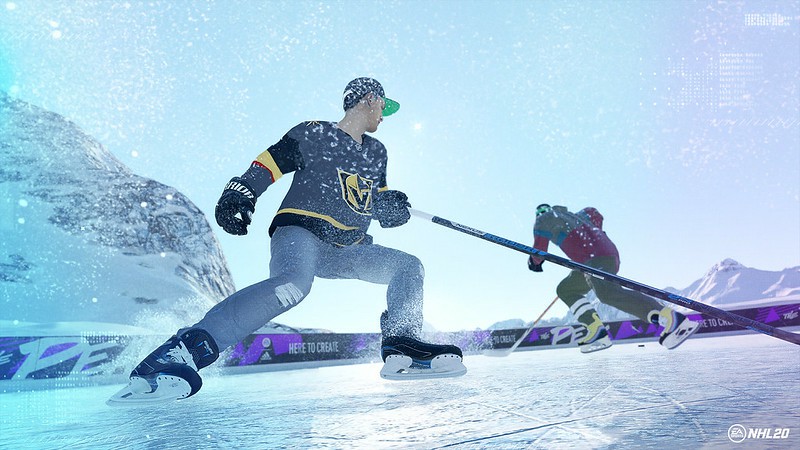 Aston Matthews has been one of the top scorers in the league. His trademark lightning-fast, tiptoe shot has scared off the rest of the NHL and made him a force to be counted on on the rink. Matthews burst onto the NHL scene as the No. 1 overall pick in the 2016 draft. Auston Matthews was awarded the Calder Memorial Trophy his rookie year after an unbelievable 40-goal season – however his journey to the top has been nontraditional, to say the least. The American standout has made his mark in Canada and elsewhere, setting team records with the Toronto maple leafs and quickly solidifying his status as one of the NHL's purest goalscorers. He has been an All-Star selection in each of his three seasons in the league so far. Earlier this year, he signed a contract extension that will keep him in Toronto through the 2023-24 season.
As in the past, EA made the cover announcement during the NHL Awards, the league's annual ceremony recognizing the top performers from the most recent season.

The countdown to NHL 20 starts now! Pre-order the NHL 20 Ultimate Edition and receive:
Cover Athlete Choice Pack (85 OVR)
Early pre-order bonus available until 18th July
Up to 3 Days Early Access
Up to 10 HUT Diamond Choice Packs (Pack available through pre-order offers only)
Hometown Choice Pack (Choice of 1 hero item, increases +1 OVR each month until April 2020)
5 World of CHEL hockey bags
Access to exclusive HUT Competitive Season (Starts 13th September)

EA Sports NHL 20 launches worldwide 13th September on PS4.
---
---