Path of Exile: Zenith Weapon Skin
Date: 2019-06-18 10:27:44
---
Path of Exile is launching several new skins in stores today. One of them is Zenith Shield which changes the standard appearance of any shield your character wields to a metallic shield, adorned with white plates. This cosmetic microtransaction works with any equipped sword, axe, mace or staff, replacing their standard skin with a pearl version that is decorated with an elegant carved pattern.
Check it out by watching the video below, or click here to get yours.
For a matching outfit, we'd recommend using the Alabaster Seraph Armour Set with the Innocence Wings and the Pure Light Character Effect.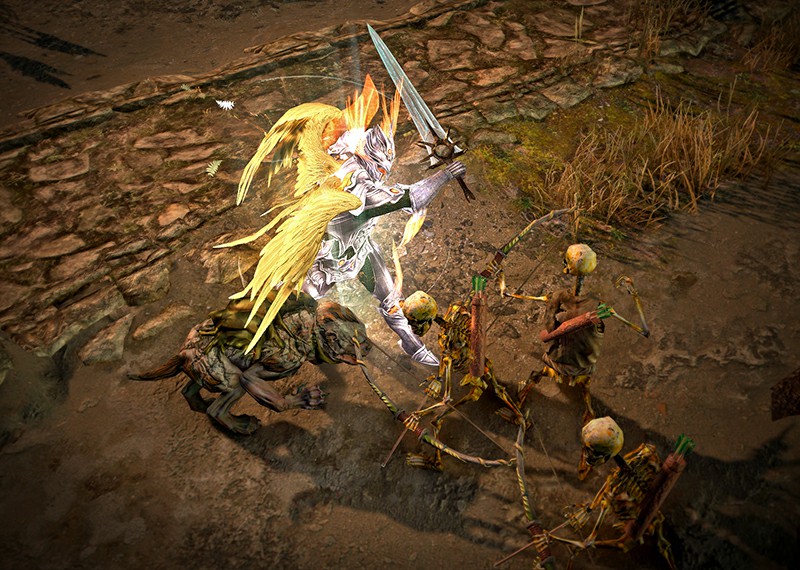 ---
---