MapleStory 2 Producer Blog- Dungeon Helper System & Job Rank II Skill Rebalancing
Date: 2019-07-18 09:49:02
---

In the MapleStory 2 Producer Blog, the Dungeon Helper system is introduced for novice players. "If you are a novice player who's played fewer than 10 times, you can click a button to get help and your request will be blasted out in world chat to summon your knight in shining armor!" MapleStory 2 also said"The Dungeon Helper system is now a designated permanent location for receiving these scrolls." The Dungeon Helper system can help new players grow, which is good news for new players. And MapleStory 2 also wanted to revisit the balance for Lv. 60 Hard Adventure Dungeons. They said "To put these dungeons more in line, we'll be lowering the HP of enemies by 25% for all Lv. 60 Hard Adventure Dungeons, and reducing damage from enemies by 30% for The Song of the Oracle and Guardian of the Seas."
About Job Rank II Skill Rebalancing, the MapleStory 2 Producer Blog said "We're happy to report that our first full pass of the Job Rank II Skill rebalance is done and ready to make its way into our Skilled Ally update." The MapleStory 2 Producer Blog today covered the main content of the update and the latest development of the game, as well as some details of the patch.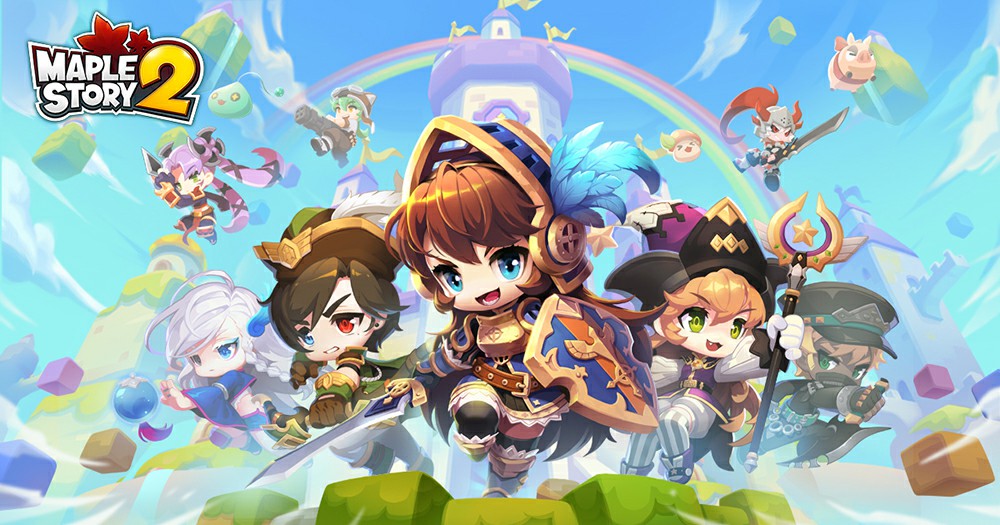 Here's the rundown of topics for today that are included in the Skilled Ally update:
Dungeon Helpers and More
Job Rank II Skill Rebalancing
Trader's Ribbon for Lv. 60 Equipment
Red Crystals for Pet Talent Changes
Maple Life Improvements

Meso House Assistants
Plot Purchase Price Reduction by 90%
New Housing Blocks from Community Requests

And More!
For detailed updates to the list, visit the official website.
---
---