MapleStory 2 Notable Changes and the Adventure Island Events of MapleStory
Date: 2019-06-14 09:16:25
---
MapleStory 2 Head Start has been officially launched with a huge patch that brings many new and updated features to the game, as well as a new in-game event.
From October 1 to November 8, MapleStory 2 players can participate in the Pet Mania Event that require levels 50 to get quests.
Other notable changes / additions to MapleStory 2 include:
The Premium Shop has opened
The Red Meret Shop has opened
A long list of changes and improvements has been added
The end of the Mushking Royale Pre-Season has ended and rewards will be sent to the in-game mail
To celebrate the release of MapleStory brand new Pathfinder class, MapleStory is taking a journey to Adventure Island, where tons of new events and mini-games await!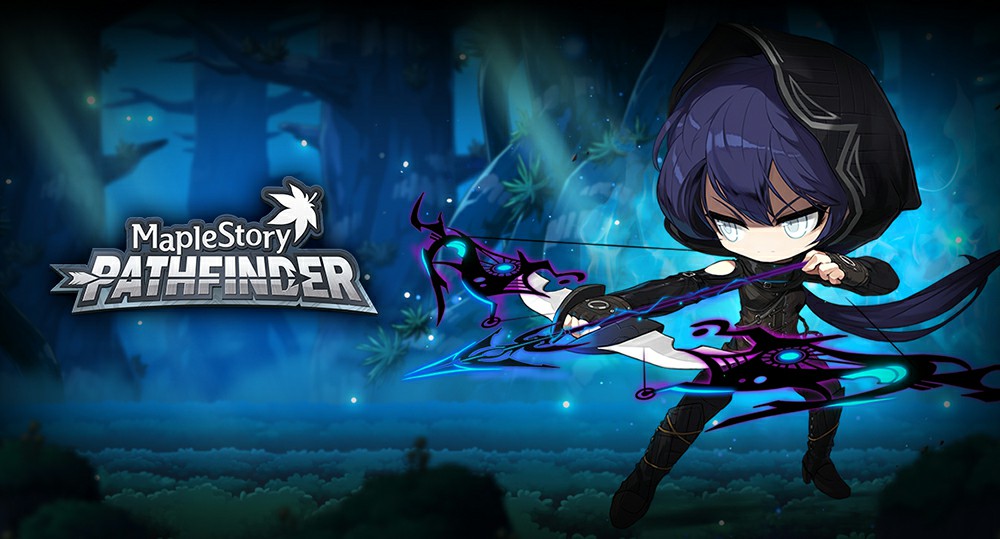 The following is the specific content of the event. Click on the link to see the details of the project(click here)
Travel to Adventure Island
Adventure Tier
Adventure Canteen
Adventure Prep
Adventure: The Legends Return!
Adventure Bingo
Adventure Rock-Paper-Scissors
Adventure Decoder
Reverse Battle
One Card
Monsteropoly
Adventure Maplerunner
Adventure Step Up
Brawlosseum
Adventure Coin Shop
Follow us to Adventure Island, where there's a journey around every corner.
---
---