Dungeon Fighter Online Changes That Will Be Occur
Date: 2019-06-14 10:16:10
---
We learned from the official website of Dungeon Fighter Online. Updated on June 18, there were some major changes in the Dungeon Fighter Online game. The following are the main changes.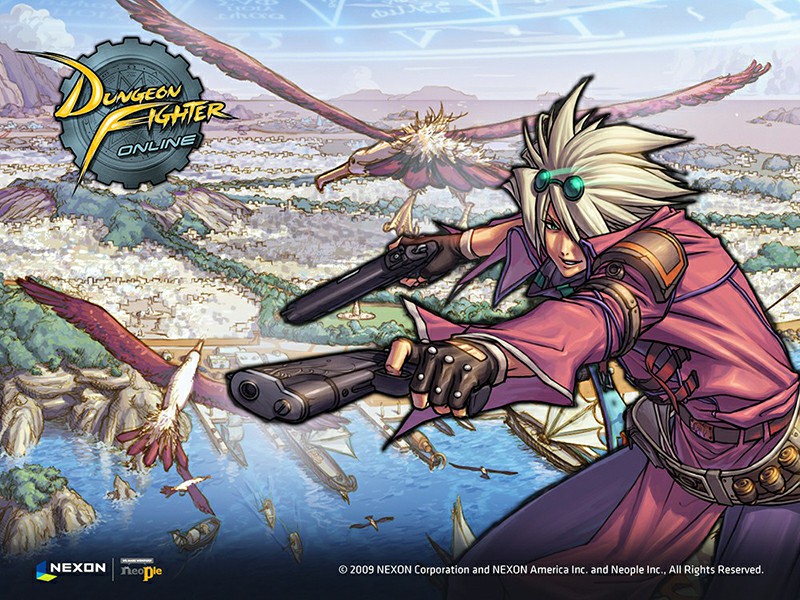 Please be informed of the following changes that will occur after the maintenance on Tuesday, JUN 18, 2019.
Auction Hall Items Returned
- All items registered on the auction house before the maintenance will be returned to you.
Shop Repurchase List Reset
- All items on your Shop Repurchase Tab will be deleted.
- Mileage Points will be reset.
End of Imperial Arena Season 2
- Imperial Arena Season 2 will end after the maintenance and all related rewards will be reset.
- Due to character changes, skills of the following classes will be reset.
Character
Class
Priest (M)
Monk
Slayer (M)
Berserker
Fighter (M)
Nen Master
Fighter (F)
Nen Master
More Dungeon Fighter Online updates we will pay attention to the official announcement, will also be the first time on the website, please note that players.
---
---