Epic Store Grabs The Spotlight With Gamescom, Which Will Launch In The Second Half Of 2019
Date: 2019-08-20 06:29:27
---
Magic the Gathering is coming to the Epic Games Store. Epic Games Store has been on the offensive ever since, this year announcing new titles for fall 2019 through 2020, plus a promotional video, ahead of Gamescom 2019.
There are about 9 new offerings on The market, and in addition to The known lineup, it's also worth noting that "Oddworld: Soulstorm" and "Magic: The Gathering Arena" are two of Gamescom's new confirmed offerings. Similarly, both have Epic Games Store waiting lists.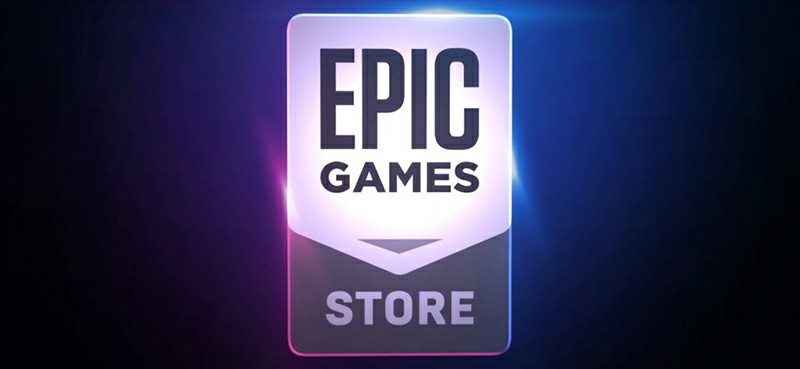 In addition, the Epic Games Store continues to announce a new marketing strategy for free weekly Games in 2019.
EPIC Games Store fall 2019 highlights list
Borderlands 3, September 13, 2019
Ancestors: The Humankind Odyssey, August 27, 2019
Control, August 27, 2019
The Outer Worlds, October 25, 2019
Tom Clancy's Ghost Recon Breakpoint, October 4, 2019
Shenmue III, November 19, 2019
MechWarrior 5: Mercenaries, December 10
Magic: The Gathering Arena (Mac) this winter
Oddworld: Soulstorm, 2020
---
---