Black Desert Online is Coming to PlayStation 4
Date: 2019-06-13 14:05:44
---
Pearl Abyss, developer of the massively multiplayer online RPG "Black Desert," is opening up pre-orders for a PS4 version of the game starting July 2. The studio announced the news in a press release. Pearl Abyss additionally revealed that the mobile version is launching globally in 2019 for iOS and Android platforms.
"Our team has been working diligently to make 'Black Desert' the best that it can be, and we're finally ready to reward our patient player base," said Kwangsam Kim, the game's lead producer. "If you've been looking for a open-world action MMORPG on the PS4 with deep personalization to fit your gameplay experience, we encourage you to pre-order this July."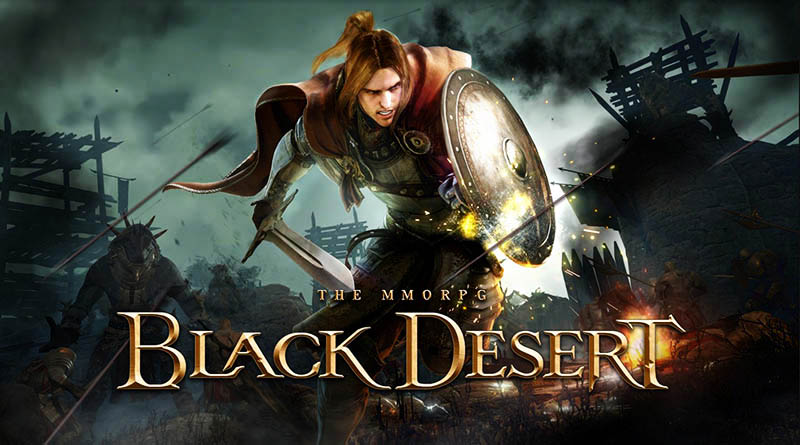 And pre-orders will start on July 2nd, 2019. Pre-order bonuses include early access to the full game and in-game rewards. Black Desert Online has been downloaded over 20 million times across the PC, Xbox One, and mobile versions.
Pre-ordering the game nets you both bonus items and early access to the game. The PlayStation 4 version will be available to buy and play in Europe, North America, Japan, and South Korea.
The PlayStation 4 port was announced at E3 2019, and a new trailer was dropped.
You can watch the official teaser trailer for the PlayStation 4 version of the game below.
The Black Desert first came out for PC in 2015 before receiving an Xbox One port back in March of this year. Taking place in a high fantasy setting, Black Desert revolves around the conflict between two rival nations: the Republic of Calpheon and the Kingdom of Valencia. Black Desert has the most developed character customization system of any game that is currently on the market. This feature allows users to break out of the norm and make unique characters that truly represent each and every player. Its intuitive controls, beautifully designed world and extensive lore will excite both newcomers and veterans of MMO games and action RPGs.
---
---