Black Desert Online's Shai Receives Talent Update on July 31st
Date: 2019-07-26 09:11:35
---
Black Desert Online is an open world action MMORPG with cutting-edge visual effects and skills-based combat. Black Desert Online has the most sophisticated character customization system on the market today. Its intuitive control, beautifully designed world, and extensive knowledge are enough to excite both new and old mmorpgs and RPGS alike. The game has been successfully launched in more than 150 countries, in 12 languages and has more than 20 million registered users. The mobile and console versions are scheduled to be launched globally in 2019.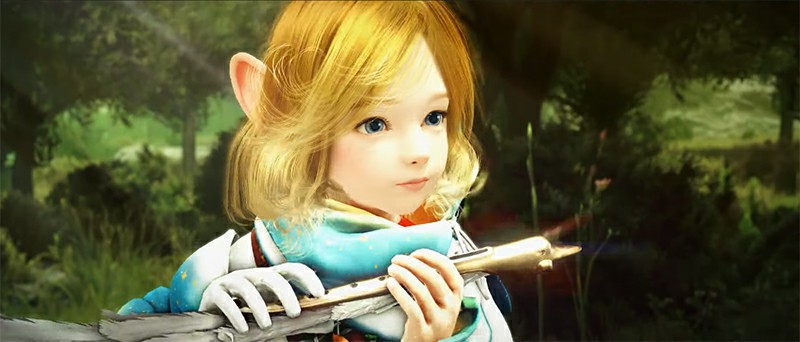 Black Desert Online Remastered has its fair share of classes but as of lately they have also a class, Shai, unlike other Black Desert Online classes, is focused on support tasks. Kakao Games and Pearl Abyss unveiled the release date and first details for Shai's Talent update that will expand on her arsenal of skills and powers. By completing the quest chain at level 56, the awakening quest chain, she will gain access to 'the Sol', a magical leaf from her maestra who teaches the art of music. Depending on the skills used, Shai will be able to play "Tring" in pipa form, "Tute" in flute form, or "Tamtam" in three African tabla forms. Each instrument has its own set of skills. With the talent update of the Shai class, players will be able to experience a unique playstyle that debuts in Black Desert Online Remastered.
We provided the trailer down below if you want to take a sneak peek at the new Shai talent update!
With the talent update, players will be able to experience a unique playstyle that only Shai delivers. She can give herself and her allies certain buffs, cast debuffs against her enemies, or even call upon nature to help her fight. Shai's main talent skills are as follows.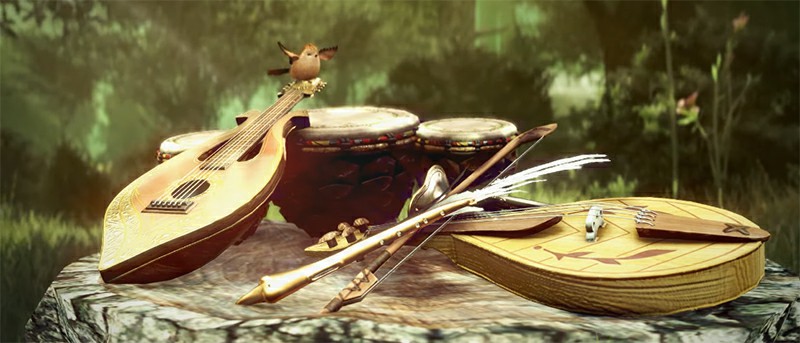 Misty Haze
Plays a dreamy tune which brings the listeners to a state of daze.
Harder, Faster!
Plays an energetic tune which empowers the listeners.
Forest's Echo
Plays a tune with the force of nature which stops Shai's enemies from moving.
For more information, please visit the official website.
---
---