New Elder Scrolls Online Free Play Event Starts August 27th
Date: 2019-08-27 02:26:03
---
Bethesda offers a free online access to Tamriel in The Elder Scrolls Online. The event begins at 2p ET on August 27 through September 3, and is open for all platforms (PS4, Xbox One, PC/Mac).
The base game includes access to four powerful Classes, 23 unique zones filled with adventures, the game's epic main story questline, and much more. That's hundreds of hours of adventure in the ever-growing world of Tamriel!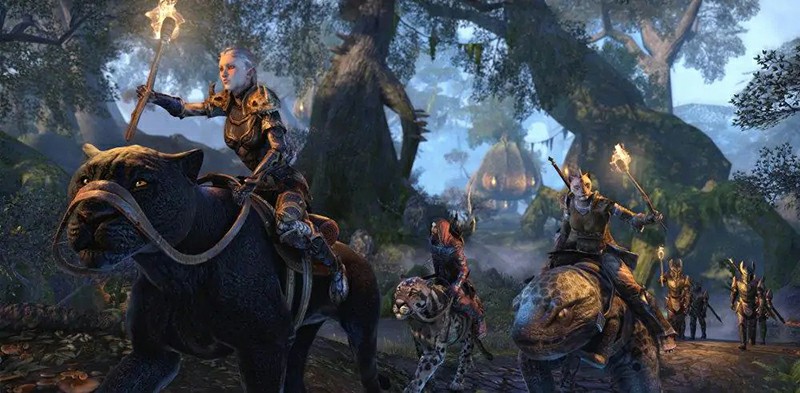 During this Free Play Event, anyone can download and play the ESO base game on all platforms—PlayStation 4, PC, and Xbox One—for free.
With this Free Play Event, however, players can additionally access Morrowind and Season of the Dragon. If you've participated in a free game before, you'll be able to continue your adventure as if you've never left, and all new ESO accounts will receive 500 crowns from the in-game crown store.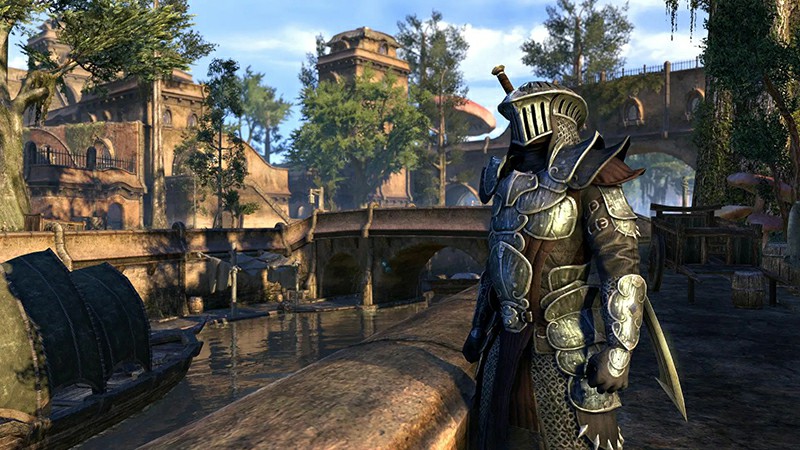 If you've never tried ESO before and you've been sitting on the fence about it, why not give it a try for free?
Don't forget, the Free Play Event begins tomorrow on Tuesday, August 27, at 2:00PM EDT and will run until Tuesday, September 3. It's time to experience Tamriel unlimited for yourself!
Sign up for free play here, and check out the full post here.
---
Assassin's Doctrine Odyssey Dlc "The Fate Of Atlantis" Episode 1 For Free From August 27th Until September 2nd
---