New ArcheAge Wardrobe Items Available Through November 28
Date: 2019-11-19 10:28:36
---
From now until November 28th, 2019 you can have the opportunity to update your wardrobe with new lavish threads in ArcheAge!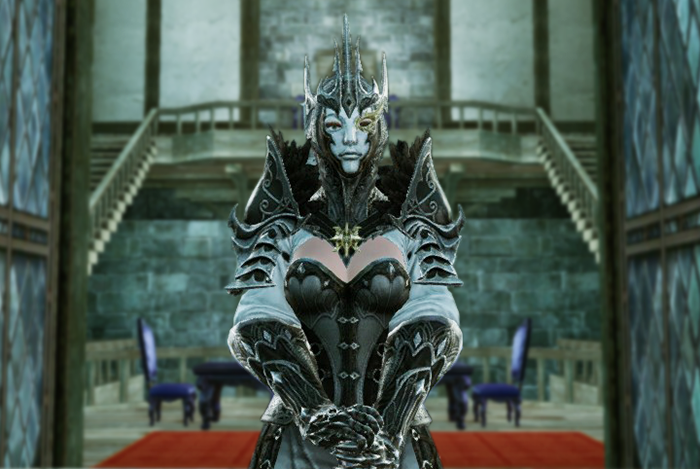 ArcheAge Free-to-Play Marketplace Update:
The Perfect Disguises
Change up your style with these costume packages! Each package comes with 3 stunning costumes to sneak around as a secret agent or to look just like Harani royalty, making both these packs a triple threat!
Haranyan Luxury Costume Package – 4000 Credits
Werefox Robes
Alabaster Perinoor Silks
Midnight Perinoor Cottons
Secret Agent Costume Pack – 2600 Credits
Chimera Agent Uniform
Eclipse Knight Costume
Inquisitor's Robes

Getting Spotted
Sink your claws into the Wrapped Leopard Undergarments for the perfect balance of cute and practical! Choose between 4 different synthesizable undergarments to suit your play style and get a Serendipity Stone as a bonus!
Wrapped Leopard Undergarments – 2000 Credits or 100 Loyalty
Bonus: Serendipity Stone with purchase.
Intricate Costume Synthesis
Upgrade your synthesis costumes with this package. This package contains Bound Clear Synthium Shards, Bound Vivid Synthium Shards, Bound Lucid Synthium Shards, and Bound Serendipity Stones.
Wrapped Celestial Synthesis Stone Package – 5000 Credits

Limited 1x purchase per account
*Despite the in-game note saying that you can purchase it once per character, it is only available once per account
Don't hesitate because these deals turn to stone in 2 weeks.
---
---