Fortnite Season 10 Launches This Week, And Its First Teaser Reveals The Return Of A Fan-Favorite Location
Date: 2019-07-30 13:17:15
---
The first Season 10 teaser image was released on July 28 during the Fortnite World Cup Solos Finals live-stream.
According to Fortnite's social media, season 10 is likely to premiere on Thursday, August 1. There's usually 10 weeks between seasons, but the wait for season 10 is longer than usual, because of Epic Games not wanting to distract from the Fortnite World Cup or introduce new elements that could affect the players. After a weekend of intense competition, the community turned its attention to the release of season 10 and what it might bring.
First Fortnite Season 10 Teaser Image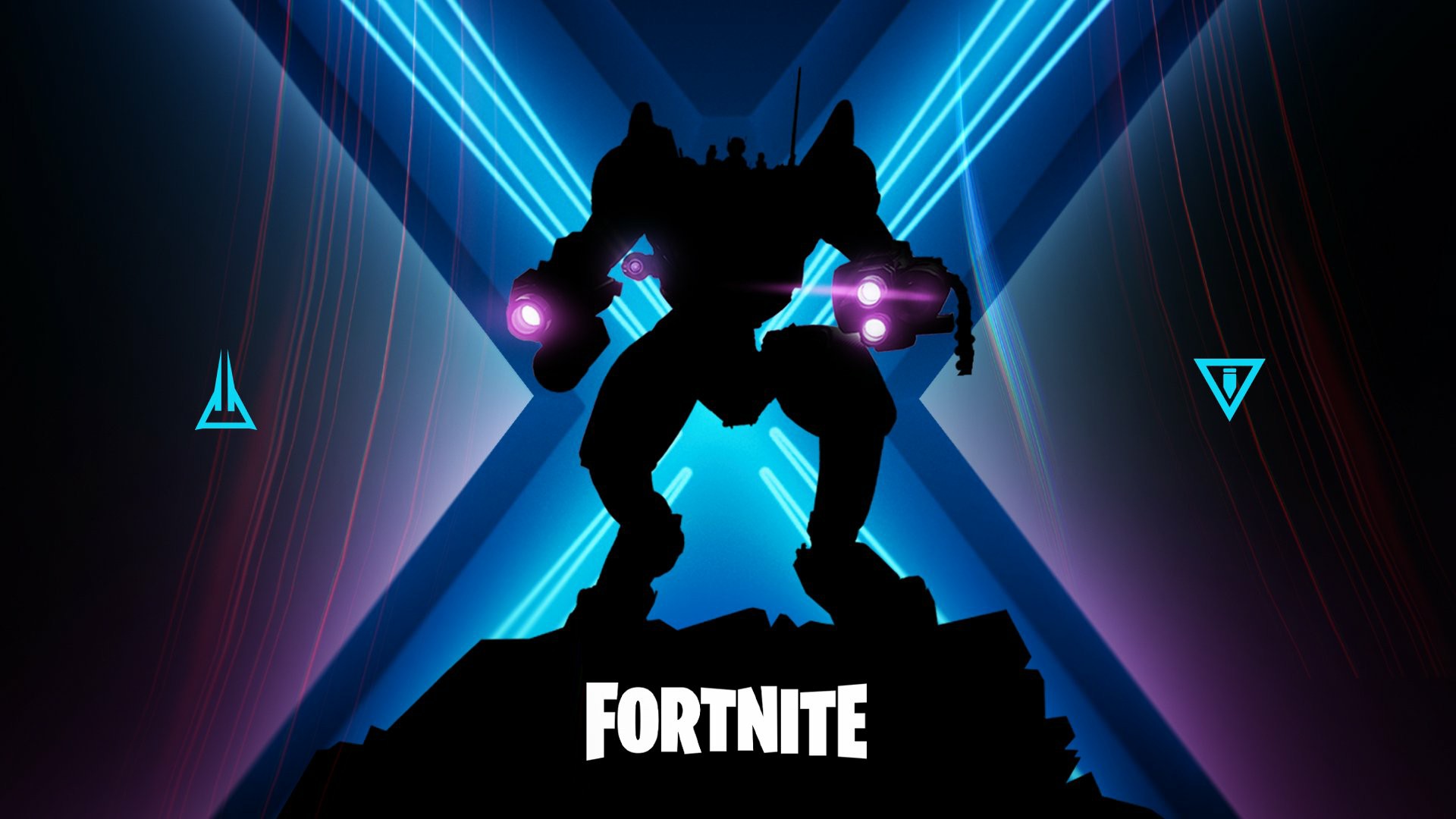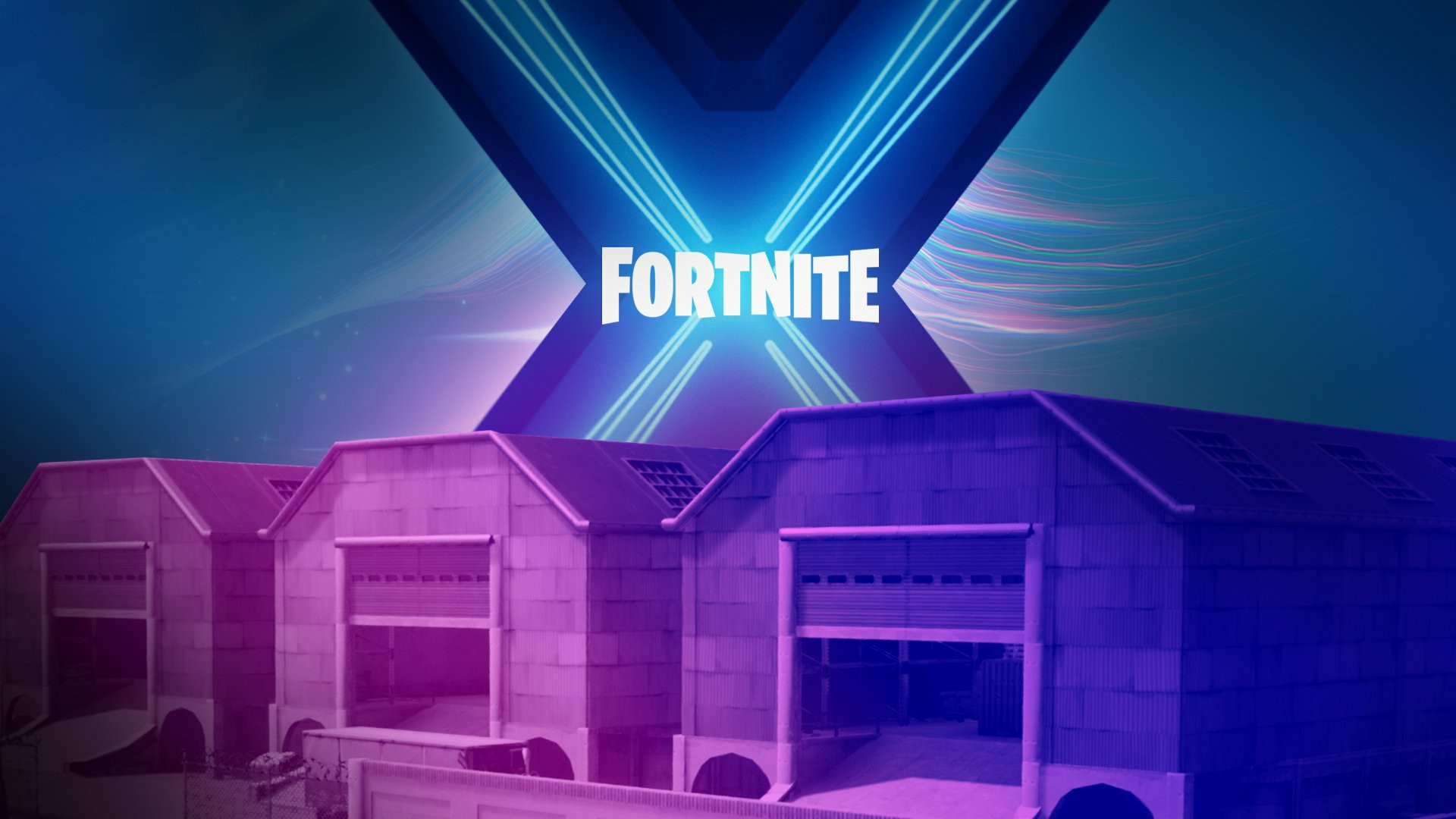 Whereas the first teaser asked fans to "think back", this one states to "look forward".
It's time to 'think back' as Dusty Depot looks to return!

While a single photo can't tell us everything about the next season's themes, we can start to speculate about the changes to come. The map could change dramatically. Map changes are generally kept under tight wraps, but the seasonal skins are usually leaked ahead of time due to slight errors with image release times on various virtual stores.
This suggests that Fortnite Season 10 will begin on Thursday, August 1, and could be referred to as Season X by Epic Games.
---
---