Elder Scrolls Online's Imperial City DLC Is Free during the Imperial City Celebration Event in September
Date: 2019-09-03 02:48:06
---
Last year, when The Elder Scrolls Online hosted the Imperial City Celebration, you had to buy the DLC, even though it was half price. We now know the event is going to return. Announced via Twitter, ESO's The Imperial City DLC is free for all players. The DLC will be fully available to everyone starting with the event this September.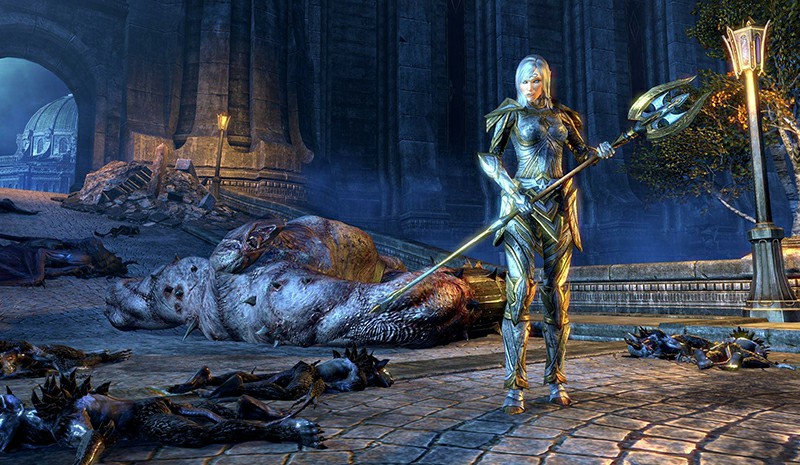 "Announced from our event in Seattle: The Imperial City DLC is going to be free, for all players, starting with the Imperial City Celebration Event in September. More details to come this week – stay tuned!"
ESO promised more details later this week, but we expect there will be lots of Daedra slaying involved.
Additionally, Twitch drops for console players will be made available in Q4 of this year. So if you're playing Elder Scrolls Online on a mainframe and you've been jealous of what PC/Mac players are getting, the same opportunity will come to you soon. Details on how players can get some free freebies will be announced soon.
---
The New Class Of Era Of Celestials: Supreme Paladin Has Appeared, And Recent Problems Have Been Repaired
---