Rise of Azshara Launches in World of Warcraft
Date: 2019-06-26 10:51:34
---
Blizzard Entertaint has released the Rise of Azshara update for World of Warcraft, and with it comes a bunch of new goodies for fans of the online multiplayer role-playing game. Titled Rise of Azshara, it's a massive release by World of Warcraft standards.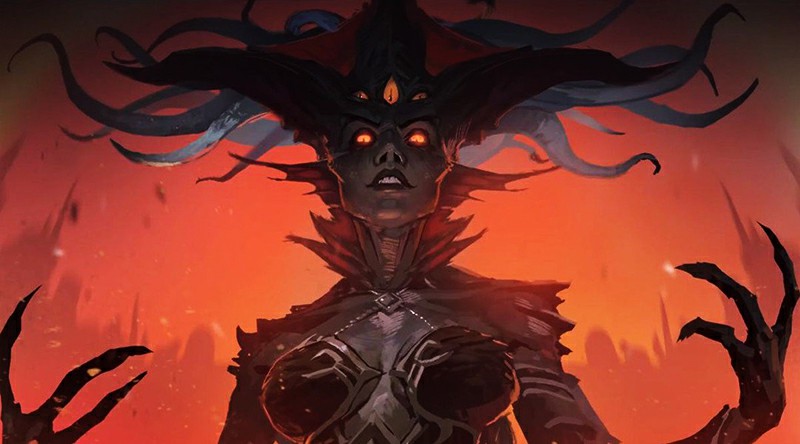 It's time for players to dive into Nazjatar, one of two new zones launching in World of Warcraft as part of v8.2 Rise of Azshara. The first is Nazjatar, the capital city of the naga and the home of the eponymous Azshara, who serves as the final foe in a new eight-boss raid called Azshara's Eternal Palace. The second new zone is the city of Mechagon. Here you'll be able to take on a new Mythic-difficulty dungeon called Operation Mechagon, which culminates with a battle against the city's mad king. Rise of Azshara is now live, and it introduces a wealth of new content and features to the long-running MMO, including new locations, Heritage armor, a mount equipment system, and much more. Players will also be traveling to Mechagon as well as find updates to the Heart of Azeroth system, Heritage Armor quests for Gnomes and Tauren; the new Benthic gear, and Azshara's Eternal Palace raid.
Beyond that, the Heart of Azeroth system features a new customization option, Essences, which can give your character a variety of different buffs and other abilities. There's also a new pet battle dungeon named Stratholme and a variety of other changes.
To celebrate today's launch, Blizzard released the Alliance cinematic (Horde to come later) that introduces the new storyline.

Rise of Azshara will introduce Queen Azshara, one of the largest remaining villains of World of Warcraft. Rise of Azshara releases just couple of months before World of Warcraft Classic's August 24 release date. Classic will give players a chance to experience World of Warcraft as it was before the launch of any of its expansions. You can read more details about the Rise of Azshara update on the official World of Warcraft website.
---
---