FIFA 20 Ultimate Edition Cover Star is Zinédine Zidane
Date: 2019-07-31 09:11:35
---
On Tuesday (July 30), EA revealed that Zinédine Zidane will appear as the FIFA 20 Ultimate Edition cover star. The Real Madrid manager will appear in FIFA 20 Ultimate Team as an Icon. The third and final cover star has been confirmed for the upcoming after the announcement of Eden Hazard and Virgil van Dijk as cover stars for the standard version and champions edition of the game. Here are more details on Zidane and the upcoming game details.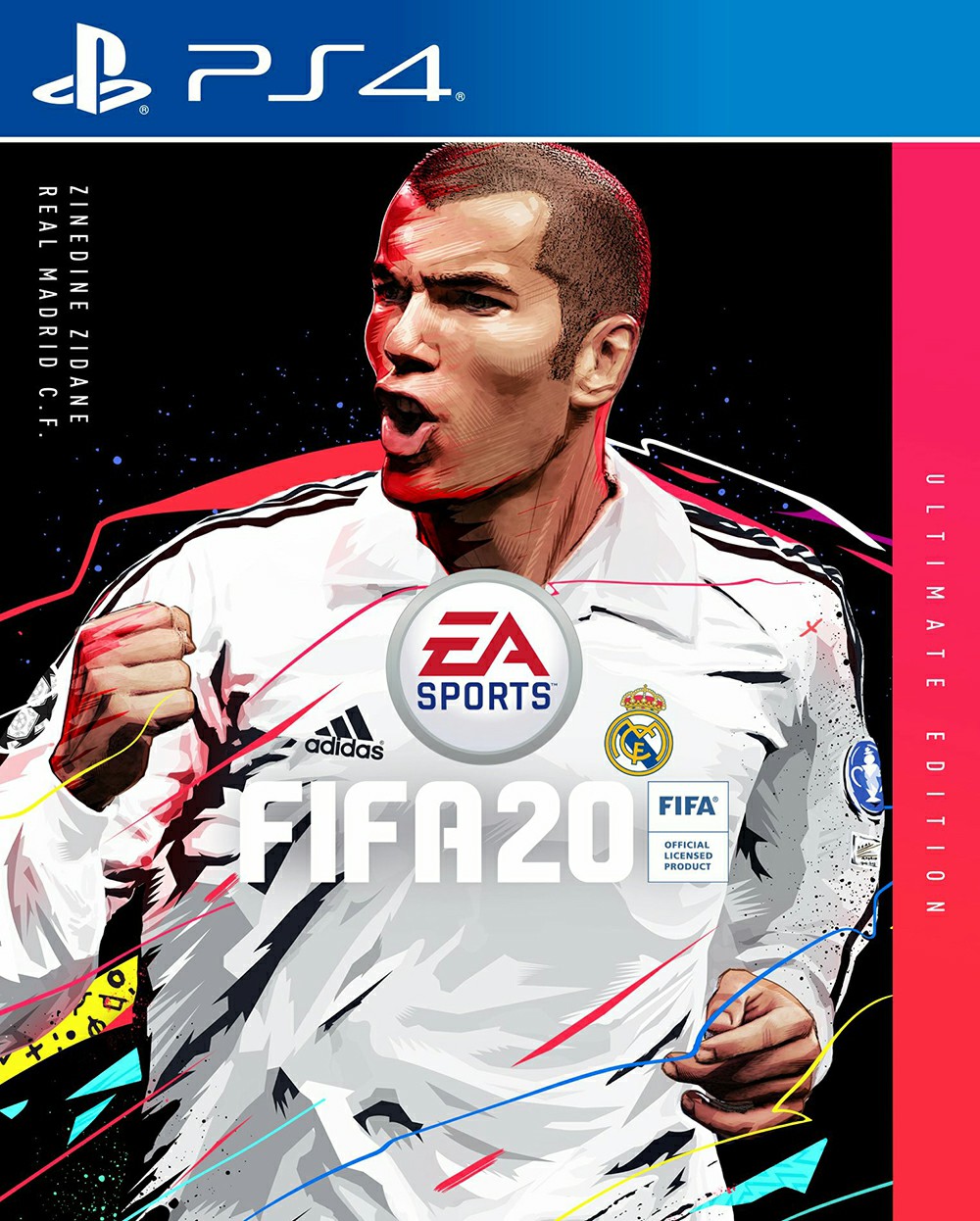 Zinédine Zidane is FIFA 20 Ultimate Edition Cover Star
Zidane, who retired from his playing days in 2006, won a number of honours as a footballer, picking up Serie A, La Liga, World Cup and European Championship trophies. Zidane played his first three years with Juventus and then finished with his final five for Real Madrid. He also won the Ballon d'Or in 1998. However, the France international's career ended in disgrace when he was sent off for headbutting Marco Materazzi in extra time of the World Cup final. The talented midfielder then took up a career in coaching, leading Real Madrid to three consecutive Champions League titles.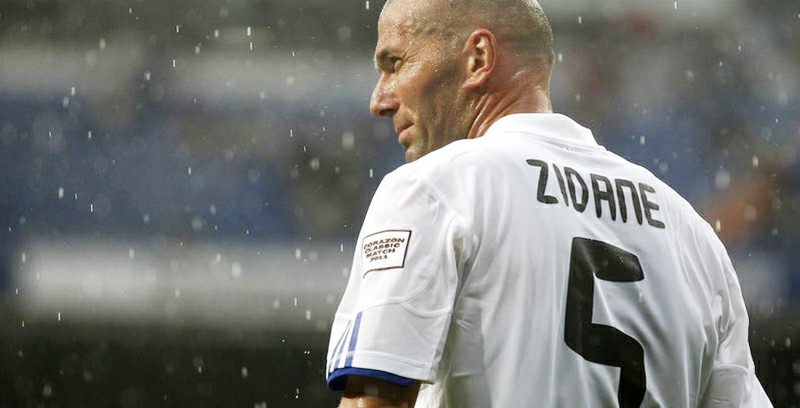 Alongside other sports titles like Madden, NBA 2K, and MLB: The Show, FIFA has a significant audience beyond the typical video game fandom, though its tight soccer gameplay has earned the series a sizeable following outside of die-hard sports fans. Players have been hoping that the legendary midfielder and current manager of Real Madrid will make an impact in EA sports. According to a press release, Zidane is the most popular icon of all time. He finally got his shot.
In the latest version of FIFA, a new game mode called Volta has been announced which will allow users to play small-sided games, similar to previous versions of FIFA Street.
The official release date for FIFA's top 20 is Friday, September 27, 2019. However, fans can pre-order the FIFA 20 Ultimate Edition or Champions Edition three days in advance. Players can also use EA Access or Origin Premier members for early testing of the game about a week in advance. The Ultimate Edition carries will cost $99.99 and will be available for Sony PlayStation 4, Microsoft Xbox One and Windows PCs.
---
---