EA Confirms Delayed NBA Live 20 Release Date To Late 2019
Date: 2019-07-31 02:23:23
---
Many fans are waiting patiently for EA Sports' next NBA Live broadcast. While rumors about the cover star circulated online, there was no word on the release date of NBA Live 20. Meanwhile, other electronic arts games, including Madden, FIFA, and NHL, are making a big push.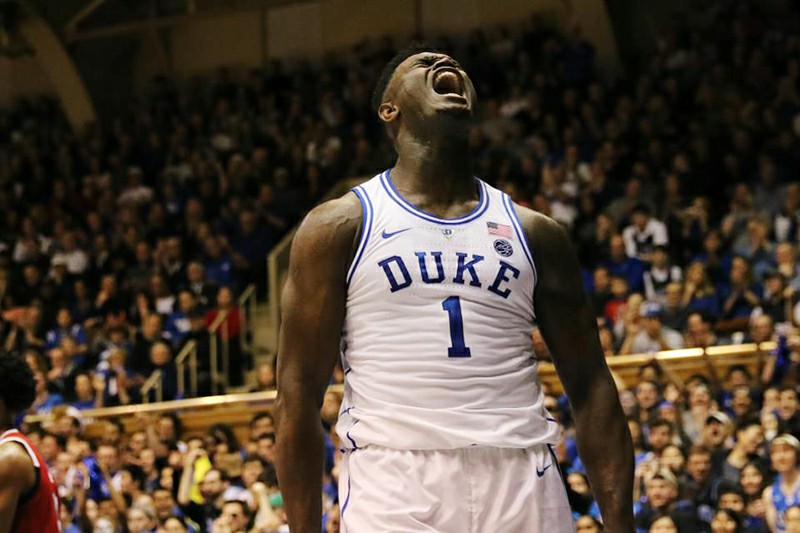 EA confirms delayed NBA Live 20 release date
On Tuesday, July 30, EA confirmed that there will be an NBA Live 20 game, but not until later this year. They showed a new slide with July 30's presentation which has NBA Live 20 moved into the third quarter. That would indicate the new NBA Live 20 release date will fall sometime between October 1 and December 31. The game was initially expected to hit stores in September, during the same week as last year's Live 19. Meanwhile, EA competitor 2K Sports is expected to release NBA 2K20 on September 6th (in-game footage featuring number one draft pick Zion Williamson and the game's first female referee was released earlier today).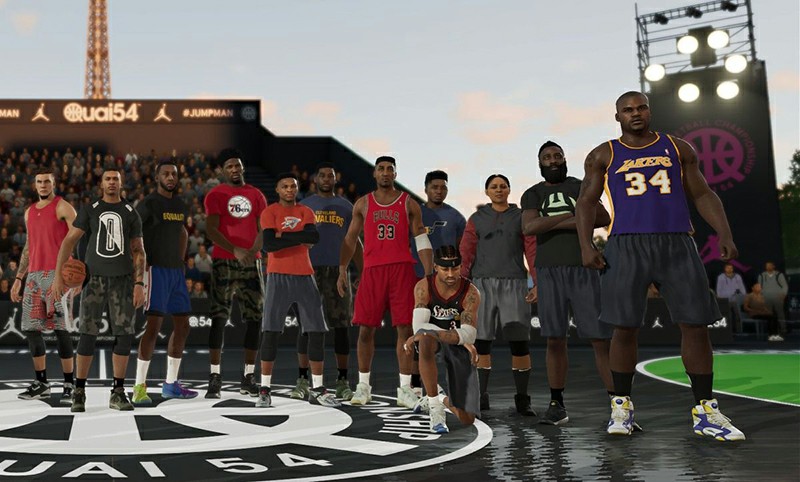 EA pushes back NBA Live 20 to late 2019, saying it's "planning a different approach" this year. "We're planning a different approach to NBA Live this year, and will have more to share in the quarter ahead," an EA representative said. The publisher said that changes are in store for NBA Live, hence the reason for the delay.
---
---