Auto Chess Alpha Test Will Begin Very Soon
Date: 2019-07-04 03:08:01
---
Among the emerging "Auto Battler" genres, the most famous are now Dota Underlords in Valve and Teamfight Tactics in Riot Games. But a third contender, from the team behind the hugely popular Dota Auto Chess mod, looks set to enter the race soon.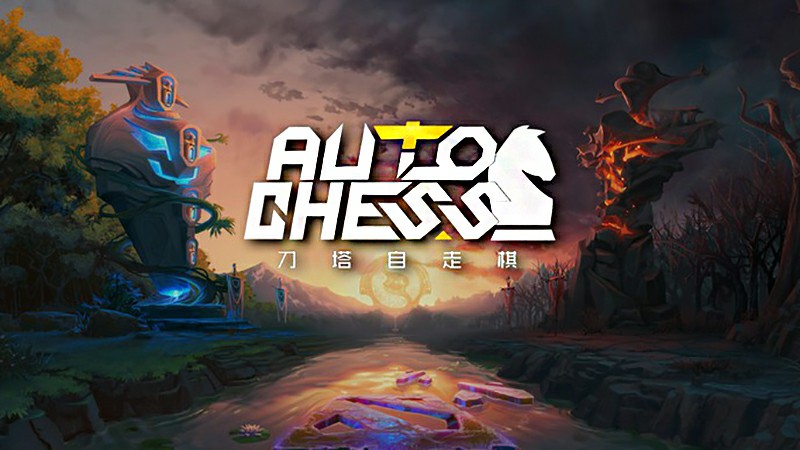 Drodo was the backroom team behind the original Dota Auto Chess project, but they eventually broke away from Valve to make their own mobile version without any art assets borrowed from Dota. Auto Chess was originally released on the Android platform, but at E3, the developers announced that the game would be available on the PC via the Epic Games store.
The Auto Chess page on the Epic Store contains a link to sign up for the alpha test, which according to publisher Dragonest is "coming soon." But yesterday, Epic tweeted that the alpha will being later this week. That tweet, asking "How excited are you for the Auto Chess Alpha Launch this week?" has since been deleted. But this twitter feed directed players to the Auto Chess site, which confirmed that players would receive an activation code allowing them access to the alpha once the test began (the exact date has not been set).
Drodo says it's an "unlimited alpha test," presumably meaning there's no limit to how many players can sign up.
Today, July 4, Tencent Games Will Launch New Mobile Auto Battler Called 'Chess Rush'. Will this game become a competitor in the future? Let's see which Auto Battler will be the favorite.
---
---