Tencent Games Will Launch New Mobile Auto Battler 'Chess Rush' on July 4
Date: 2019-07-03 03:20:21
---
Tencent Games recently announced the launch of a new self-propelled mobile game called Chess Rush on July 4. Officials point out that Auto Chess has become one of the most popular genres of modern games, with a combination of strategy and luck attracting many fans of card and strategy games.
From the available screen, players can find Chess Rush, a mobile game with magical 3D strategy. Players can choose from more than 50 original hero Chess pieces, each from a different race, with its own class and specific skills. Players will be able to place their heroes on the chessboard battlefield through a variety of strategies to fight against seven randomly matched opponents.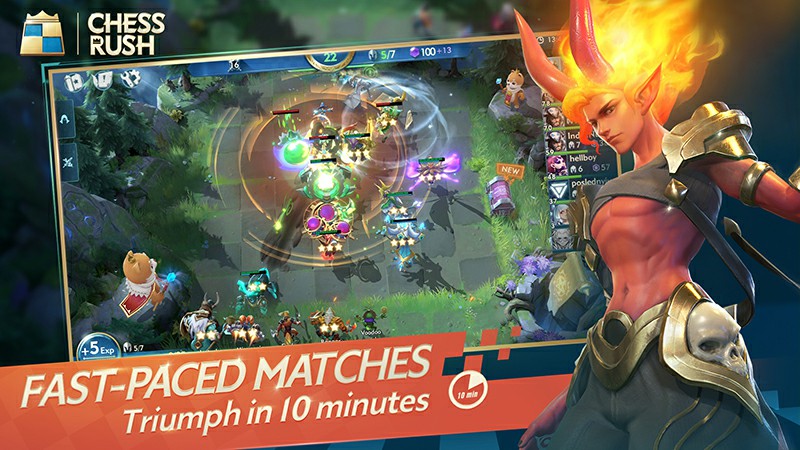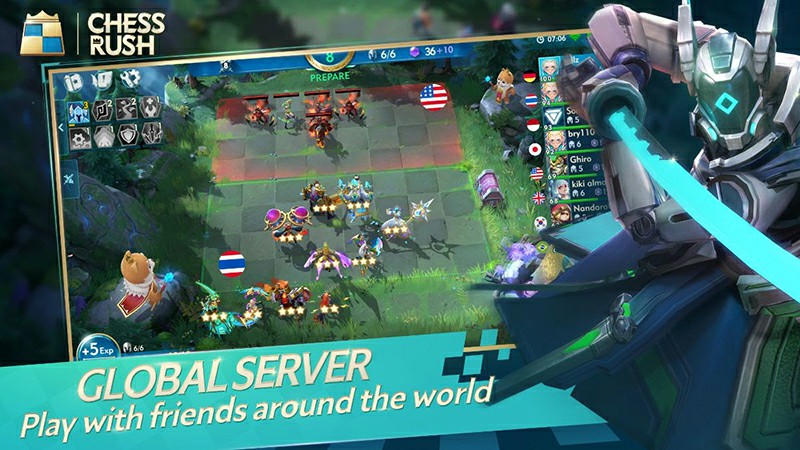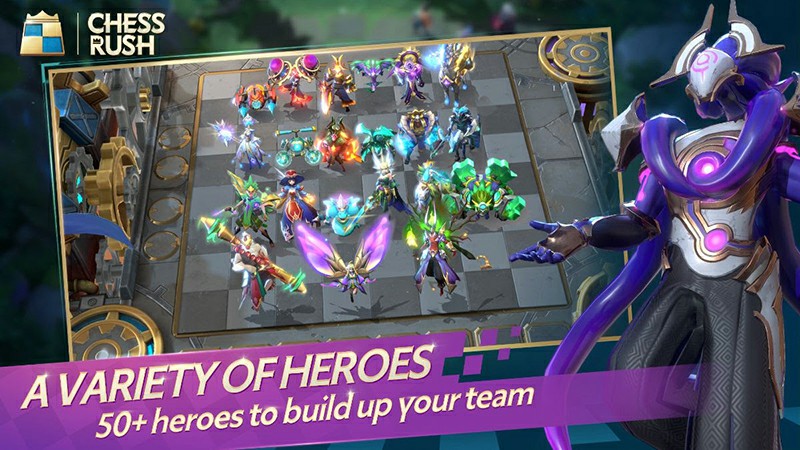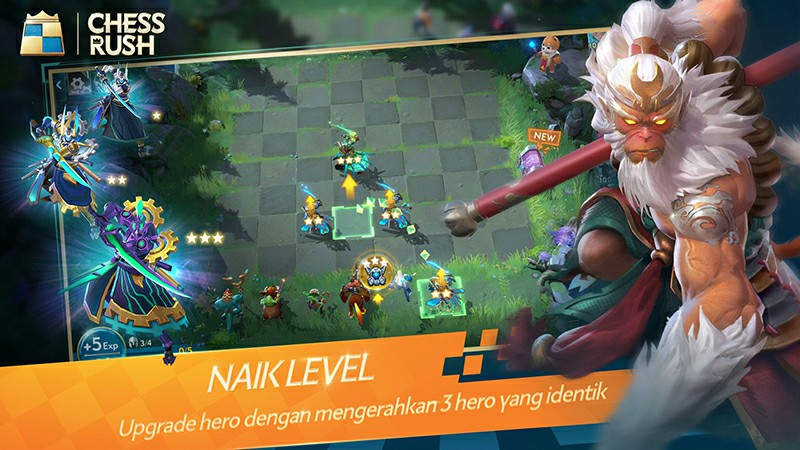 According to officials, Chess Rush not only has a classic race mode, but also features a speed duel mode specially designed for smart phones, allowing players to complete a battle in 10 minutes. In addition, the team mode is also added, allowing players to enjoy the fun of fighting together as a team.
A list of features include:
Battle against 7 other opponents to be King of the Board
Compete on an 8x8 board
Compete with your friends and take on other teams in co-op mode
Level up heroes by combining three of the same and gain Affinity Bonuses to equip your heroes with items
Over 50 heroes to choose from to build your ultimate formation
Play classic mode or quick 10-minute matches in Turbo Mode
There are literally too many Auto Chess Games coming online this year. Given the popularity of Dota Autochess, Dota Underlord, and LoL Teamfight Tactics, Chess Rush should do well.
Chess Rush, which is currently scheduled to launch on iOS and Android platforms on July 4, is also optimized for smartphones and has regional servers to improve the quality of Internet.

---
---