Anthem Brings Back Cataclysm Event In Latest Patch Notes 1.5.0
Date: 2019-10-17 03:28:19
---
Anthem just released a 1.5.0 patch for their Halloween event today, bringing some welcome changes, optimizations and some unique armor and gear. This patch brings a new event to attach to the Cataclysm. It also introduced new seasonal currencies, new war money and more!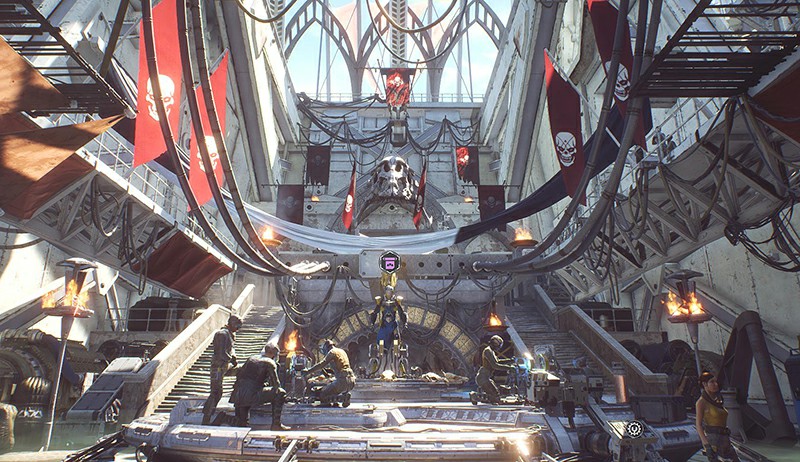 The Anthem page has been updated for the latest patch notes indicating the return of Cataclysm.
New Features
In fact, most of the new features revolve around Season of Skulls:
The Cataclysm is back with updates for the Season of Skulls. The higher your score, the more seasonal currency you'll be awarded to spend at the seasonal store.
New Season of Skulls Freeplay events. Successfully finish three of these events in one Freeplay session to spawn a boss encounter.
Learn more about Season of Skulls lore through a scavenger hunt and new data archives.
Mass Salvage is now available on all inventory management screens.
The chance to obtain a legendary item from a war chest has increased by 250%
A Legendary-Only War Chest has been added to the Seasonal Store
Seasonal: Echoes of Reality
Head back into the Cataclysm again but this time the looks have changed, some of the boss monsters have changed and the events in different orders with some weird black ghosts floating around. The season of skill took place during the catacomb, but replacing the old crystal with a new currency, whatever you earned is now gone, and you must start again from zero. The seasonal shops are open again to allow you to purchase this events seasonal items. They've now added a guaranteed legendary option for one of the rewards which is nice but requires 5,000 crystals. The regular war chests are back as well featuring Javelin specific ones and just random free for all ones. The chance of a legendary item dropping has been increased by 250%, but the purchase price has also been increased by 250%. Bug fixes are also included with crash fixes being a highlight. Others include auto-loot, which now works for all high-rarity loot drops in a single game session.
New freeplay events:
Several new Season of Skull themed events are also made available in Freeplay now. They've added 3 new freeplay events (That I have found so far) that pop up around the map. Completing all 3 within a specified time limit will unlock a portal to challenge an optional boss. There are 3 specific events. Failing any of them will result in not being able to reach the special boss.
Protect the bonfire and keep it lit.
Collecting fragments and pressure plate puzzle - Collect fragments in the area and then you'll need to match the pressure plates by the random corresponding symbols.
Carry the torch lighting bonfires in a new underground cave.
Rewards and armor sets: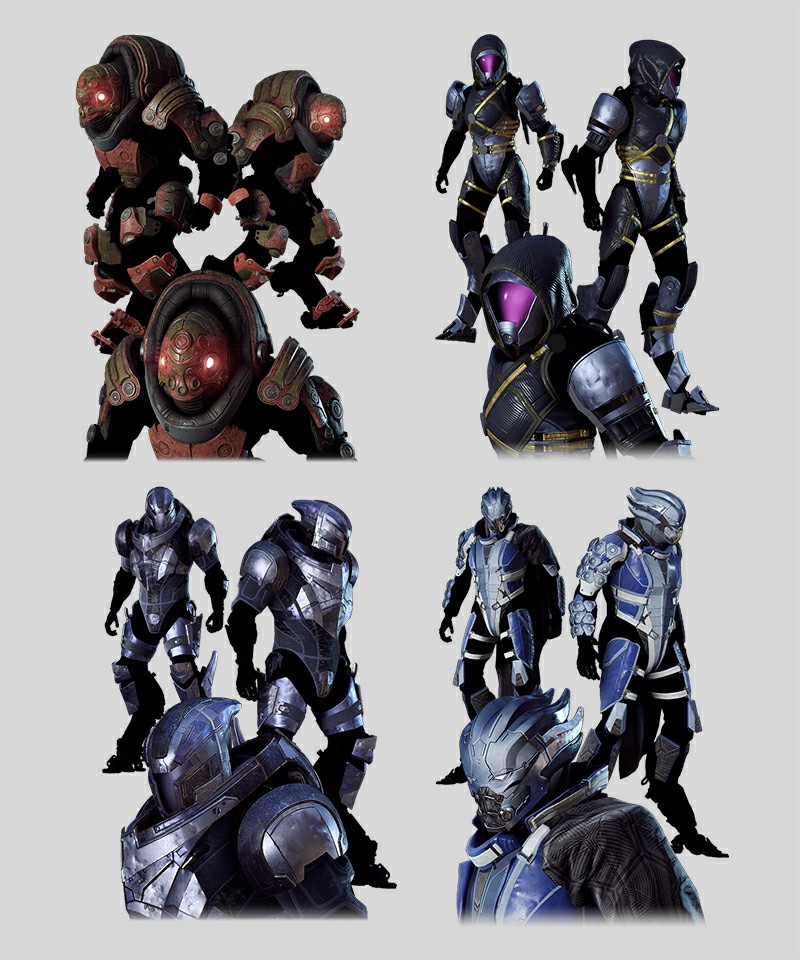 They've added 2 new armor sets one is themed off of the enemies in the world and the second set is a Mass Effect theme.
Check out the full notes here.
---
---